Therapist
Collin McKinney Parkway, 1202, McKinney, Collin County, Texas, United States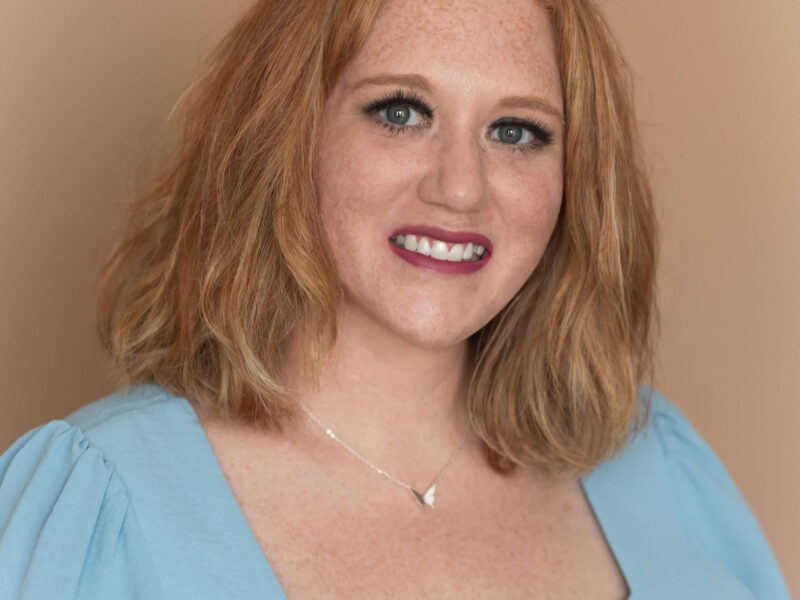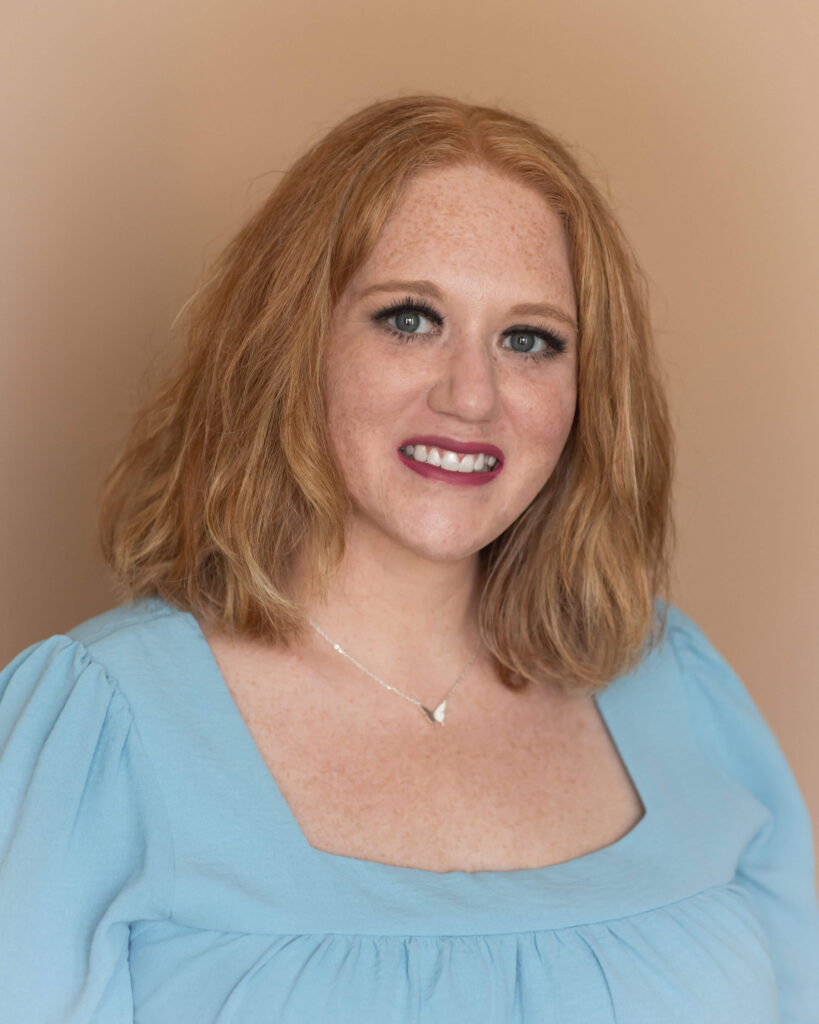 Practitioner identifies as:
ADHD, Autistic, Depression, Neurodivergent, OCD, PTSD
Additional disabilities: Bipolar Disorder
Practitioners' Race and/or Ethnicity: Caucasian
Gender and/or sexuality: AFAB
I am a Licensed Clinical Social Worker (LCSW) and a Licensed Chemical Dependency Counselor (LCDC). I have a bachelor's degree in psychology from the University of Texas at Dallas and a master's degree in social work from the University of Texas at Arlington.
As a neurodivergent individual and a parent to my neurodivergent children, I have a unique understanding and lived experience regarding neurodivergence (particularly related to autism and ADHD).
I am passionate about working with other neurodivergent individuals of all ages and identities from a neurodiversity-affirming approach. I am especially passionate about working with autistic individuals, ADHDers, AuDHDers, and individuals with mood disorders (Depression, Bipolar Disorder, Disruptive Mood Dysregulation Disorder).
I don't believe in a "one size fits all" therapy approach. I use an integrative and eclectic therapy approach, which includes techniques and strategies from a variety of modalities and theories, including), Dialectical Behavioral Therapy (DBT), Cognitive Behavioral Therapy (CBT), AutPlay, play therapy techniques, and expressive therapy (art, games, etc.) techniques to name a few. I will tailor your therapy to target your specific areas of need and desired areas of growth.