Therapist
Durham, Durham County, North Carolina, United States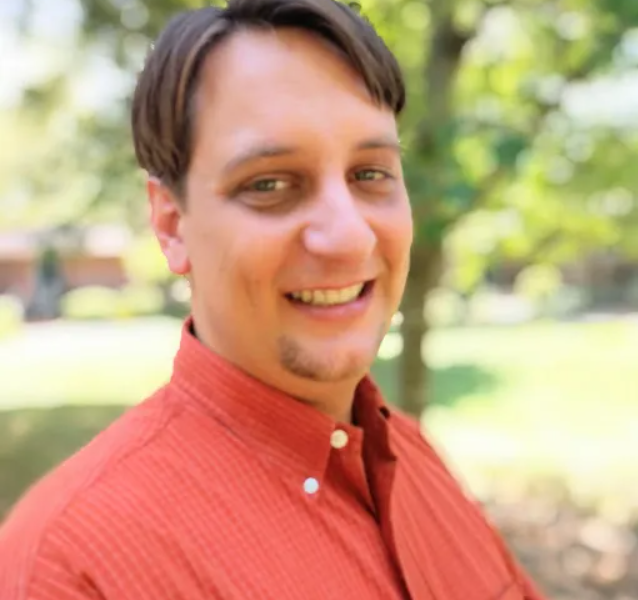 Practitioner identifies as:
ADD
Practitioners' Race and/or Ethnicity: White
Gender and/or sexuality: Cis-het
My practice is focused on providing neurodiversity-affirming mental health counseling to autistic clients. I will employ an individualized and collaborative approach with you by exploring how you think about things and interact with your world, identifying together what is working and what is not. From there we can develop strategies and shift patterns of thinking in ways that allow you to get what you need out of life while remaining true to who you are. I work with clients age 16 and up.