The Gifted Learning Lab
California, United States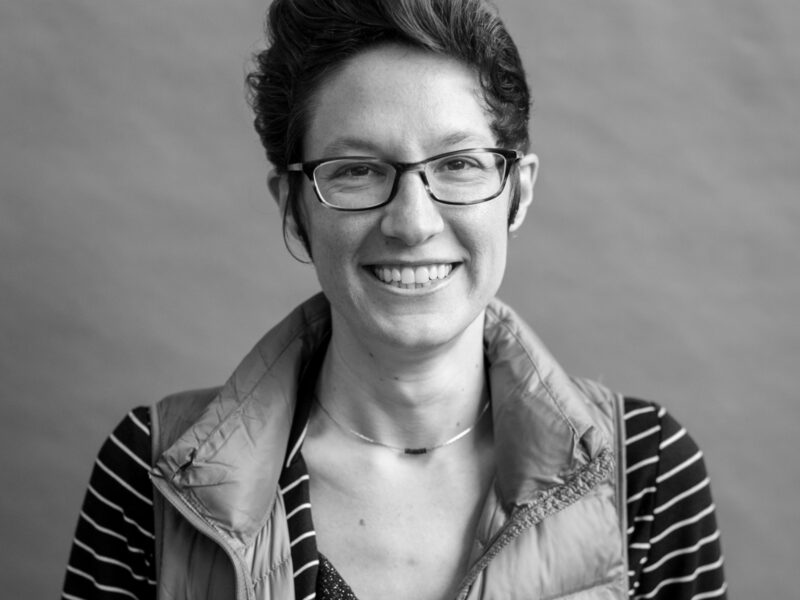 Practitioner identifies as:
Autistic, Neurodivergent
Additional disabilities: Twice-exceptional
Gender and/or sexuality: Queer
Through free resources and my 8-week group coaching program, Support Your Intense Gifted/2e Kid, I help parents feel more confident raising their gifted and twice-exceptional kids. I particularly enjoy working with parents of emotionally intense, sensitive, and strong-willed kids. These kids thrive with a non-traditional approach to parenting, and I help parents work with their kids' brains instead of against them. I've supported gifted/2e kids and families for over 15 years as an educator, therapist, assessment provider, researcher, and parent coach, so I draw on years of professional experience as well as personal experience growing up twice-exceptional and raising my own intense gifted/2e kid.