Spiritual Director & Life Coach
Denver, Denver County, Colorado, United States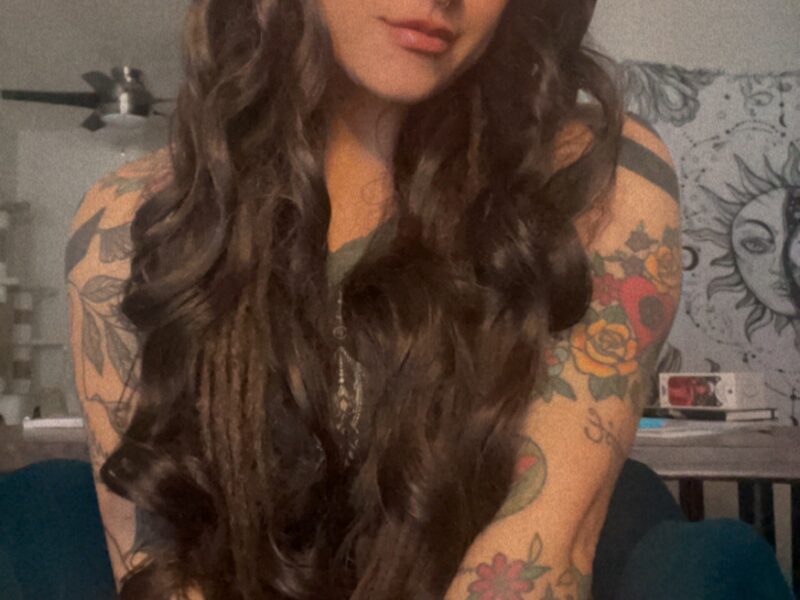 Practitioner identifies as:
ADHD, Autistic, Complex PTSD, Depression, Neurodivergent, OCD
Additional disabilities: Ehlers-Danlos Syndrome & Fibromyalgia
Practitioners' Race and/or Ethnicity: Multi-Racial
Gender and/or sexuality: Non-Binary
i am a certified life coach with a master's degree in pastoral & spiritual care.
i combine my years of study in personal development, astrology, & human design to create an individualized framework that maximizes the probability of actualizing the life you want & were destined to have.
i have many different offerings on my website, including tarot readings, natal & human design chart interpretations, personal development, career advice, & general support for those embarking on their journey to better understand their intersecting identities in a world that would prefer that we pretend they don't exist.
being neurodivergent, disabled, queer, or otherwise marginalised in this society are not moral failures nor anything one should be ashamed of, pressured to change, nor keep hidden.
the world at large would prefer we stay silent & afraid of what makes us unique & demands our assimilation.
in the words of angela davis, "i am no longer accepting things i cannot change. i am changing the things i cannot accept"