Sam McCann, Psychotherapist | Green Coast Counseling
SeaTac, King County, Washington, United States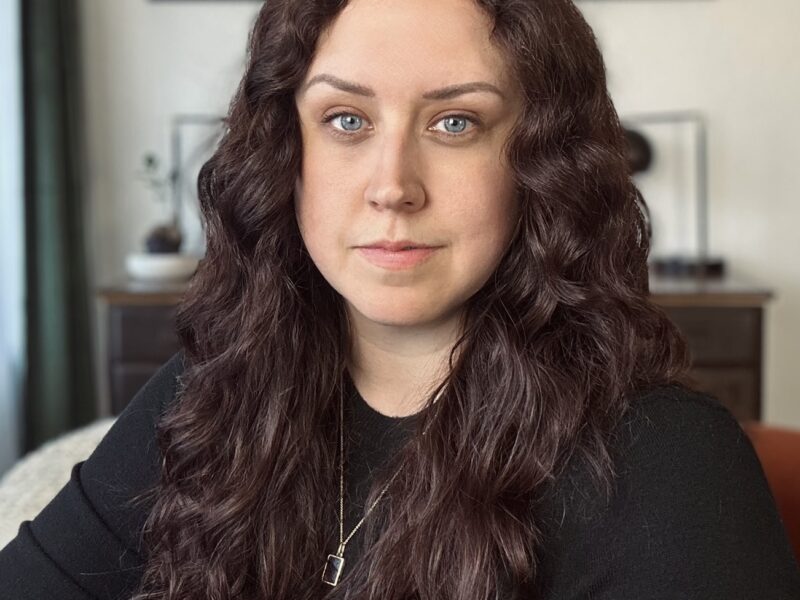 Practitioner identifies as:
ADHD, Complex PTSD, Depression, Neurodivergent
Practitioners' Race and/or Ethnicity: White
Gender and/or sexuality: Female
I have spent much of my life masking and trying to fit into a world that did not understand me. I am still working to untangle what "masking" means to me and how my past adaptations are still affecting me today. It is part of what drives me to support others while they do the same. I am fully supportive of those who have "official" diagnosis as well as those self-diagnosed.
I work with ND adults who are struggling with anxiety, trauma/CPTSD, depression, people-pleasing, and perfectionism. Often they have experienced grief and trauma and may have put the needs/comforts of others before their own. I love helping people quiet the expectations of the world, making room to learn who they are and what they want out of life. Having had my own experience with this, though different from yours, I know the benefits that come from stepping into yourself and owning who you are. I am so stoked to be a support while you learn what it means to take of your mask and create a life that supports and celebrates all of who you are.