Registered Psychotherapist (Qualifying)
Toronto, Toronto, Ontario, Canada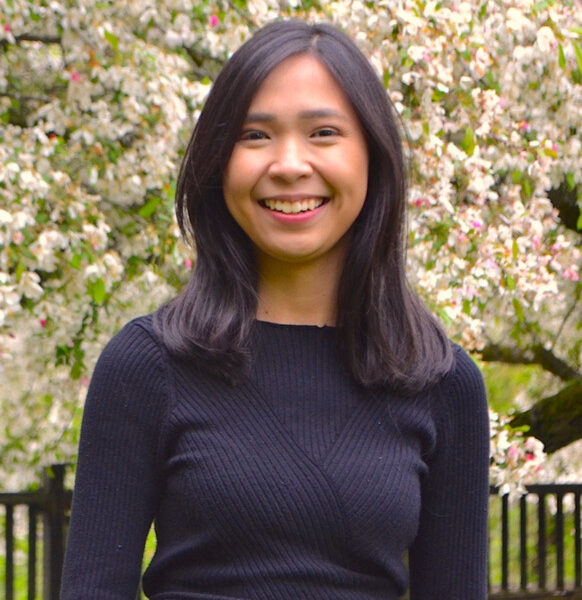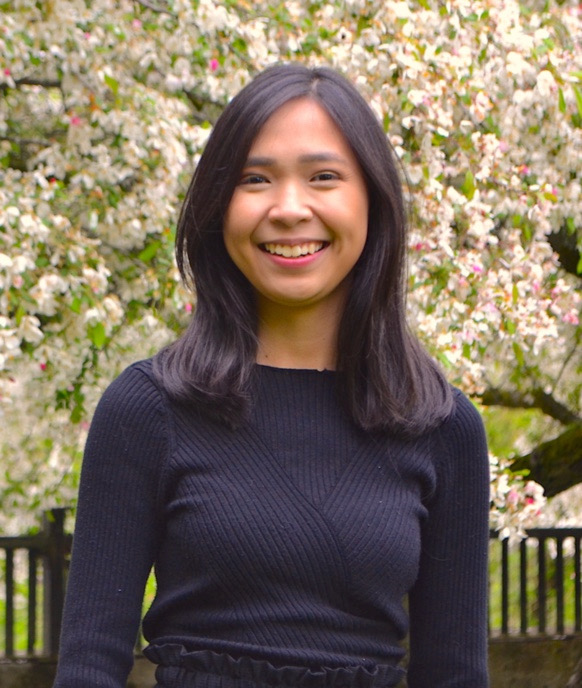 Practitioner identifies as:
ADD, ADHD, Autistic, Neurodivergent
Practitioners' Race and/or Ethnicity: Filipino
Gender and/or sexuality: Cisfemale and bi
I'm an AuDHD (autistic & ADHD) psychotherapist with experience in supporting neurodivergent communities, racialized individuals, and survivors of gender-based violence. Myself and many of the folks I've worked with have often been labeled by others as "weird", "lazy", "awkward", and/or "full of untapped potential". My hope is that we can remove these unhelpful external labels and replace them with ones that you write yourself – ones that you can be proud of.
– My work is informed by my experiences as a bi, neurodivergent, southeast asian, ciswoman.
– As a person who has experienced many imbalances of power due to systems of oppression, I try to share power in the therapy space whenever I can by working from an anti-oppressive and trauma-informed lens.
– I aim to use the therapeutic tools and strategies that best fit your needs and not try to fit your concerns into just one modality, therefore, I use a variety of different techniques that come from focusing-oriented therapy, polyvagal theory, acceptance and commitment therapy, dialectical behavior therapy, and cognitive behavioral therapy.
– I'm committed to my own personal and professional growth as a therapist and am currently learning more about other modalities such as internal family systems, so I can better serve you.