Rachael Freni, LCSW
New Jersey, United States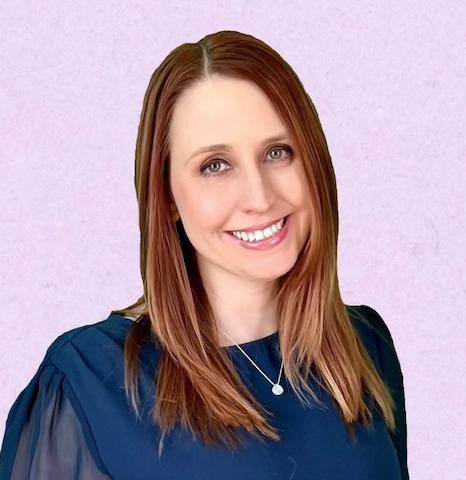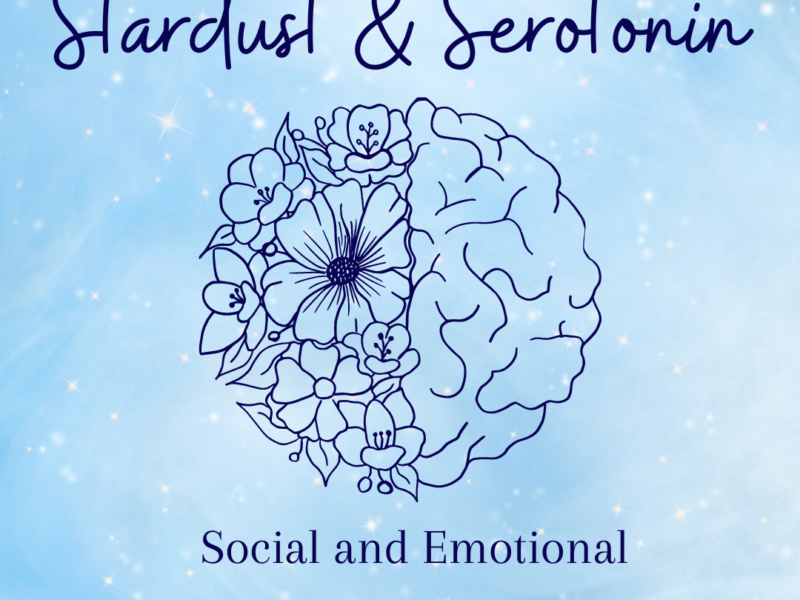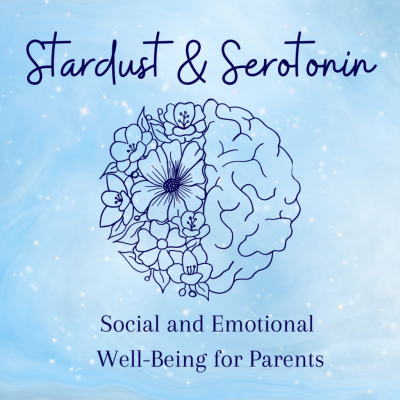 Practitioner identifies as:
Neurodivergent
Hi! My name is Rachael. I am a psychotherapist in New Jersey specializing in maternal/perinatal mental health, working with new parents, and stepparents/blended families. I am located in South Jersey and offer telehealth to anyone living in my state as well as Pennsylvania residents.
Neurodivergent parents often struggle during pregnancy and postpartum due to sensory overwhelm and the unpredictable nature of birth and newborns. I have heard neurodivergent women describe pregnancy and postpartum as a "sensory nightmare." I am especially interested in supporting neurodivergent birthing parents through these difficult stages of new parenthood.
I work with parents on implementing neurodiversity affirming parenting techniques that are compassionate, attachment-based, and focus relationship building and nurturing the parent-child relationship. I enjoy working with parents of neurodivergent children who need support with their own overwhelm and mental health. Many parents of neurodivergent kids learn they are neurodivergent later in life, and need support in processing this.
Children who struggle with transitions and change struggle a little extra in blended families. I have in depth understanding of what it means to be a stepmom of a neurodivergent kiddo in a blended family. I am passionate about working with people dealing with the very specific parenting challenge of raising a neurodivergent child in a blended family, co-parenting, dual household situation.
I value the lived experiences of others, believe each client is the expert on themselves, and I center the voices of marginalized groups in alignment with neurodiversity affirming principles. Working in the mental health field, I have heard many professionals discredit people who self-diagnose, whereas I feel that self-diagnosis is a helpful tool for clinicians to use in treatment. My role as a therapist is to witness my clients truth, attempt to understand their reality, and to combine our knowledge to come up with new ideas.