Psychotherapy for Unique Minds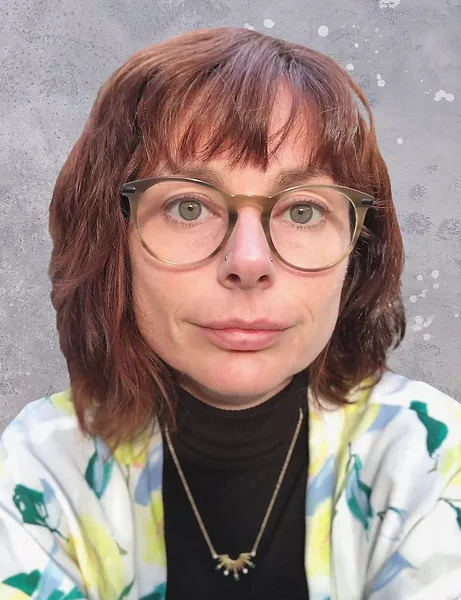 Practitioner identifies as:
ADHD, Autistic
Practitioners' Race and/or Ethnicity: White British
Gender and/or sexuality: Nonbinary / Genderqueer
Hi, my name is Ellie, and I'm an AuDHD psychotherapist, trainer and supervisor. I use internal family systems (IFS) to help you to get in touch with the different parts of you as a pathway to healing and knowing yourself. I know what it is like to live in a world not designed for you.
As both a psychotherapist and supervisor, my mission is clear: I am here to support you in fostering a deeper connection with yourself. Our journey together will be one of exploration and discovery as we work collaboratively to uncover your authentic self and find your unique way of being in the world.
I believe that healing and growth come from understanding and embracing our individuality, including our neurodivergent experiences. Through a compassionate and non-judgmental approach, I will empower you to embrace your strengths, navigate challenges, and foster a greater sense of self-acceptance.
My practice is currently full, but I do have space for supervision.