Irina Diyankova, Psychologist
Knoxville, TN, United States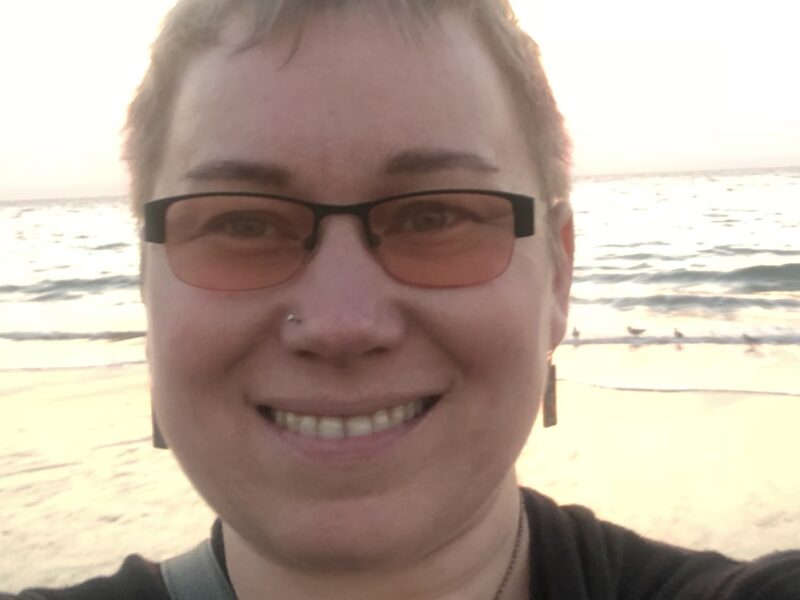 Practitioner identifies as:
ADHD, Autistic, Complex PTSD
Providing anti-racist, anti-ableist, anti-oppressive, LGBTQ-affirming therapy
Choosing a therapist is a process. I am honored you are considering me. I invite you to browse my website and learn about me and my approach to therapy. If you like what you see, give me a call or e-mail me, and I will be happy to further discuss possibility of us working together.
Finally, I invite you to sign-up for Healing Trauma Newsletter (published 4 times a year) and stay up to date on the latest developments in the treatment of psychological trauma.