Play Therapy for All with Kalyani Broderick
Pennsylvania, United States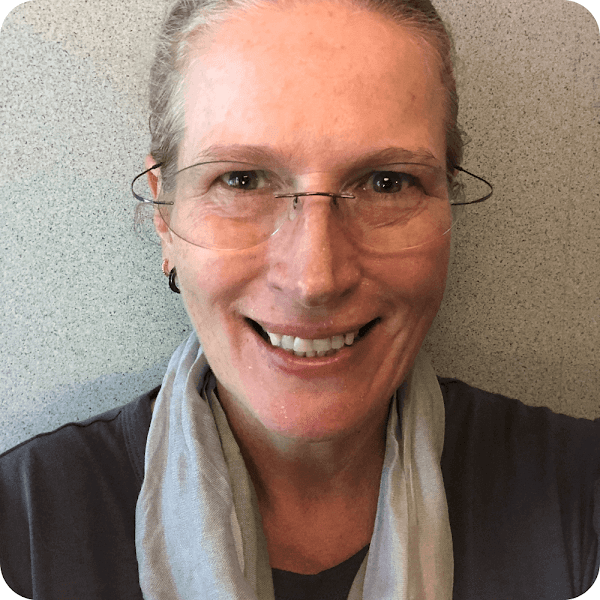 Practitioner identifies as:
Neurodivergent
I specialize in families with children under 10, including preschool and younger, facilitating a variety of play and art activities that help reduce stress and improve coping skills.
I actively involve caregivers with bonding activities and communication strategies that can be practiced during sessions and at home. I welcome neurodivergent families, supporting caregivers on the journey of understanding their child(ren) and themselves.
I can guide them through the process of exploring the best parenting strategies for their unique child, based on my training as a parenting educator with Incredible Years Series and Strengthening Families Program for Parents and Youth 10-14.
I understand trauma, having completed advanced training in Trauma-Focused Cognitive Behavioral Therapy (TF-CBT) and EMDR (Eye Movement Desensitization and Reprocessing) Therapy. Through deep listening and gentle encouragement, I can help families find meaning in difficult experiences and improve their relationships.
About Kalyani
Life is hard enough, counseling shouldn't be. I provide warm, supportive counseling to people of all ages. Sessions with me are peaceful and nurturing, offering the time and space to really relax and connect with your natural healing capacity. Your comfort is my highest concern, and I will happily meet with you virtually.
If you choose to come to my office in Gettysburg (South-central Pennsylvania, USA), we will adjust the seats, lighting, and sound machine to accommodate your sensory needs. There is no judgment here, just the acceptance that is so rarely found in "real life."
New Groups:
I am forming a DBT Program for Adolescents and Emerging Adults with Susan Abele, LCSW. Designed for 14-24-year-olds who struggle with emotional dysregulation, this intensive program includes individual and group sessions each week, and monthly groups for loved ones.
We will be teaching the skills necessary to create a more balanced and peaceful life – a life worth living. Finally, I am proficient in oral and written Spanish, and I am familiar with Mexican culture – and the special challenges of immigrant families.
Cancellation Policy:
No charges for cancelled sessions, as long as you stay in communication with me. I understand that your capacities might change from day to day, there may be circumstances that prevent you from attending, and I don't want counseling to be another stressor in your life.