Online Holistic Therapy with River Marino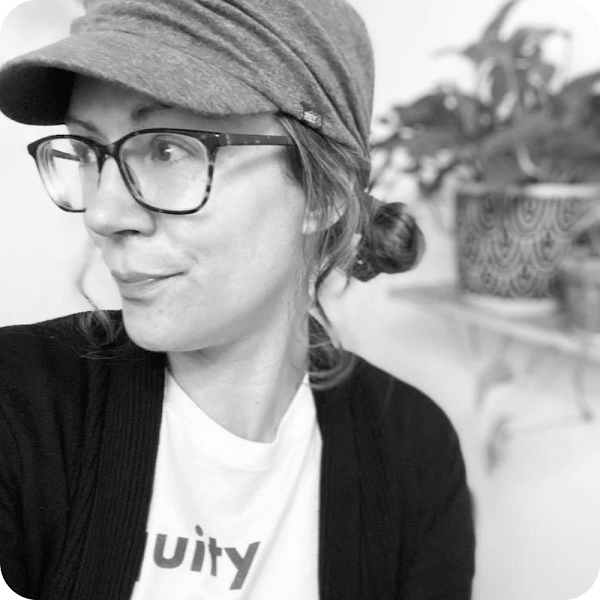 Practitioner identifies as:
Neurodivergent
Healing happens when we feel safe enough to show up exactly as we are. All parts of you are welcome here. I'm not here to change you or fix you. In fact, I don't think you are "broken" or that there's anything "wrong" with you. Together, we'll create an open, accepting, and compassionate environment, with respect for your intuition + body's wisdom underlying all that we do.
About River
I'm trauma-sensitive, social justice-informed, and view therapy through an intersectional lens (bodymind, environment, culture, etc.). During our time together, we'll likely look at the environmental factors (interpersonal, economic, systemic oppression, etc.) that create, and contribute to, individual/collective stress and trauma. I value equity, consent, and boundaries in the therapeutic relationship and am committed to creating an anti-oppressive space that is safe(r) – especially for people who are made marginalized.
As a white person, I'm committed to challenging white supremacy, both internally and externally, and internal anti-racism work will be my life-long practice. I also aim to unlearn and disrupt my own internalized oppression.
Cancellation Policy: Free cancellation with 48 hours notice