Neurospicy Team of Maryland Therapists (Better Together Family Therapy)
Kensington, Montgomery County, Maryland, United States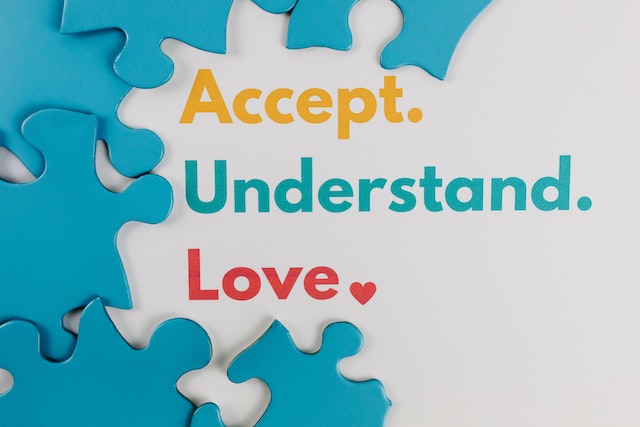 Practitioner identifies as:
ADHD, Neurodivergent
Additional disabilities: Passionate partner and mama to those with epilepsy, TBI, dyslexia, ADHD, and anxiety.
Practitioners' Race and/or Ethnicity: I'm a white cisgender woman devoted to practicing cultural humility. Our team includes therapists of many different backgrounds. See website for current details..
Gender and/or sexuality: I'm a cisgender pansexual woman. Our team is 50% LGBTQIA+
We thrive on being neurospicy and know you can too! Our therapists are creative, quirky, and just plain fun. (LGBTQIA+ affirming and neurodivergence friendly too!) We'll help you harness the gifts your neurodivergence brings and build a life that works for you. Let's hack your life together!