Neurodiversity Affirming Neurodivergent Neuropsychologist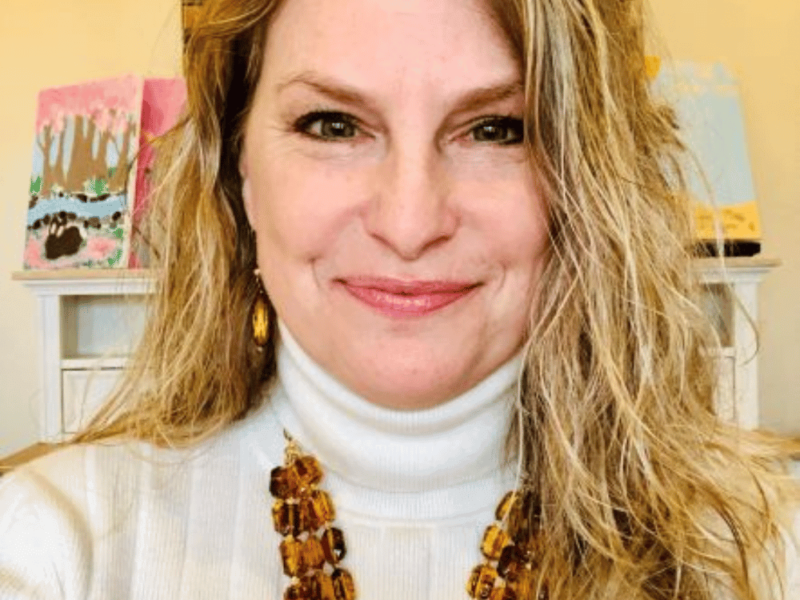 Practitioner identifies as:
Neurodivergent
Package Fees: Prices range from $200-500 for consultations and $1800-3000 for evaluations.
Services
Comprehensive pediatric and adult neuropsychological evaluations
Neurodevelopmental evaluations across the lifespan
Learning disability/psychoeducational evaluations across the lifespan
Individual, parent and/or school consultation to help identify strengths and problem-solve obstacles for individuals with neurodivergent profiles
Neurodiversity affirming school consultations
Collaborative assessments with school psychology, speech, and occupational therapy
About Dr Jennifer Huffman
I am an Illinois Licensed Clinical Psychologist and Board Certified Pediatric Neuropsychologist.  specialize in assessment and support for neurodivergence across the lifespan. For 25+ years, I have worked extensively with autistic and neurodivergent individuals, of all ages, and their families. I believe strongly in the importance of integration of home, school, and work supports to help individuals overcome their obstacles and enhance their strengths. I work with clients to help them identify and embrace their authentic self, learn that they are capable as they are, and to help them identity modifications and supports in their environment that may be needed to better support their authentic self and development of agency.
Additional information:
Autism, with a speciality in Autistic Females (AFAB)
Complex Trauma
Pathological Demand Avoidance (PDA)
Tourette's Syndrome and Tic Disorders
Complex ADHD/Executive Functioning
Traumatic Brain Injury/Concussion
Motor/Dyspraxia
Sensory Processing
Anxiety/OCD
Learning Disabilities
Reading/Dyslexia
Mathematics/Dyscalculia
Written Expression/Dysgraphia
Nonverbal Learning Disability
Gifted Learners
Twice Exceptional (2e) Profiles
I see clients in person and via telehealth for residents of Illinois, Florida and participating PSYPACT states.