Neurodiversity affirming assessment and psychotherapy
Syracuse, Onondaga County, New York, United States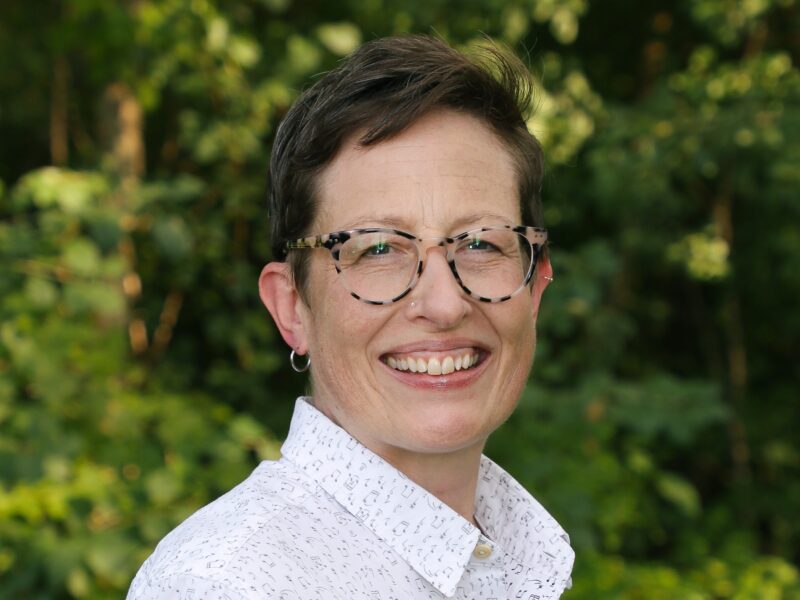 Practitioner identifies as:
Neurodivergent
Erika Halvorsen, LCSW
Erika has over 25 years experience providing assessment and therapy for individuals, couples, and families across the lifespan. Her style is open, radically authentic, non-judgmental, curious, and compassionate; combining deep empathy with humor whenever possible. She draws from multiple frameworks, modalities, and life experiences to tailor her approach to each client. She has expertise in interpersonal neurobiology, complex trauma, disrupted attachment, family systems, personality theories, ACT, DBT, creative arts, and play therapy. Art supplies and fidgets galore are available for clients of all ages. She is passionate about providing accessible, collaborative, neurodiversity-affirming, trauma-informed assessments, advocacy, and therapeutic support for AD/HD and Autism. She is LGBTQIA+ inclusive and affirming, and committed to practicing from a place of cultural humility and anti-racism. Erika is a Certified Autism Spectrum Clinical Specialist, Certified DIR Floortime Provider, and member of the Therapist Neurodiversity Collective. Licensed to practice in Vermont (telehealth only) and New York (telehealth and in-person in Syracuse).