Neurodiverse Counseling, LLC
Boston, Suffolk County, Massachusetts, United States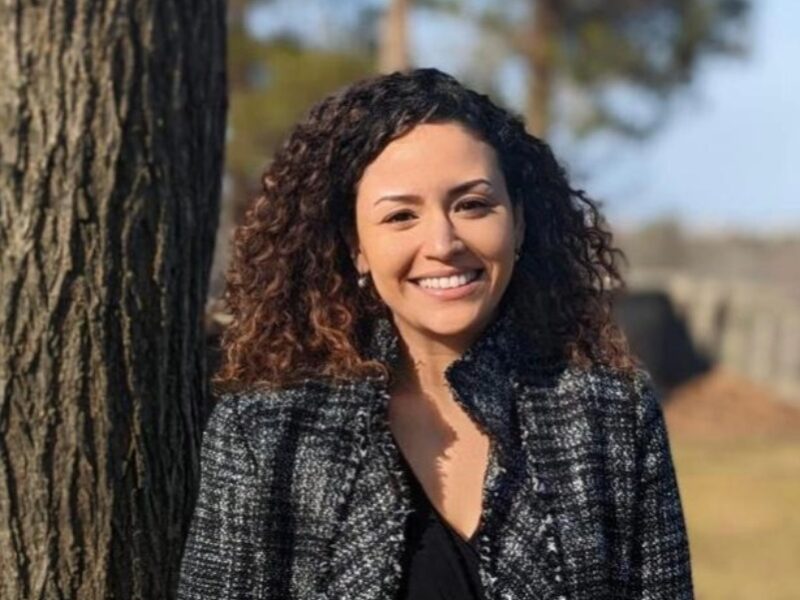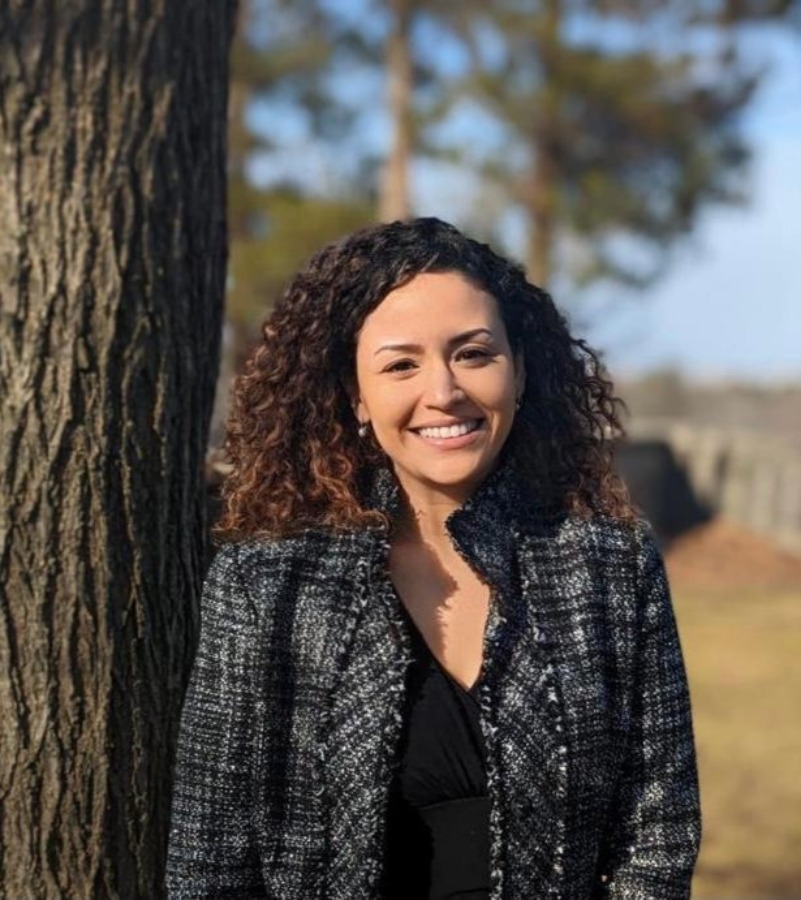 Practitioner identifies as:
Neurodivergent
Mema (She/Her) is a neurodivergent psychotherapist, with clinical certifications in Autism Spectrum Disorder (ASDCS) and ADHD (ADHD-CCSP) located in Back Bay, Boston. She has extensive experience working with children, adolescents, and adults navigating ADHD, autism, anxiety, gender identity, and LGBTQI+ concerns.
Mema has also completed certificate programs in various treatment modalities including Trauma-Informed Care (TIC), Cognitive Behavioral Therapy (CBT), Trauma-Focused Cognitive Behavioral Therapy (TF-CBT), Solution-Focused Brief Therapy (SFBT), and Mindfulness-Based Stress Reduction (MBSR).
Prior to starting Neurodiverse Counseling, Mema spent many years working in community mental health, schools, and university counseling centers. Most recently, she worked as a psychotherapist providing individual therapy to students at Massachusetts Institute of Technology (MIT), Bentley University, and Tufts University.
Mema is committed to working with LGBTQI+ youth, including those questioning their gender and/or sexuality. She welcomes clients and families from all backgrounds and she strives for culturally responsive and attuned care.