Neurodivergent Virtual Assistant
Skipton, North Yorkshire, England, United Kingdom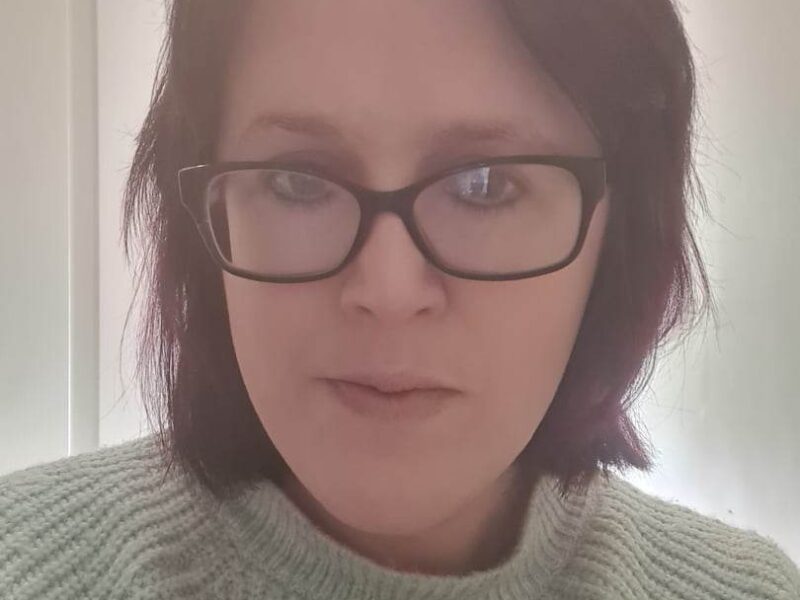 Practitioner identifies as:
ADHD, Autistic, Complex PTSD, Neurodivergent
Practitioners' Race and/or Ethnicity: White – English/Welsh/Scottish/ Northern Irish/British
Hi I'm Laura
I provide a Virtual Assistant service to neurodivergent employees (including; Access to Work) and businesses. I was late diagnosed autistic and ADHD last year and also was working as a Social Worker until July last year. I use my lived and work experience to support clients to thrive in their roles. Over the past few years I've developed many coping mechanisms to manage my own neurodivergence, which I now use to support others too! My current clients have a variety of roles, needs and tasks that they need support with. I am currently supporting a client with running an autism podcast, neurodivergent coaches and access to work clients. Although, i am happy to support neurodivergent clients in any role. The tasks I undertake can be anything from clients bouncing ideas off me to organise their thoughts and prioritising workload to completing admin and sending invoices. I'd say my strengths are in research, detailed reports/assessments, organisation and creative problem solving. I'm here to support and meet your needs the best I can!