Neurodivergent LGBTQ Affirming Therapist Yanlin Tso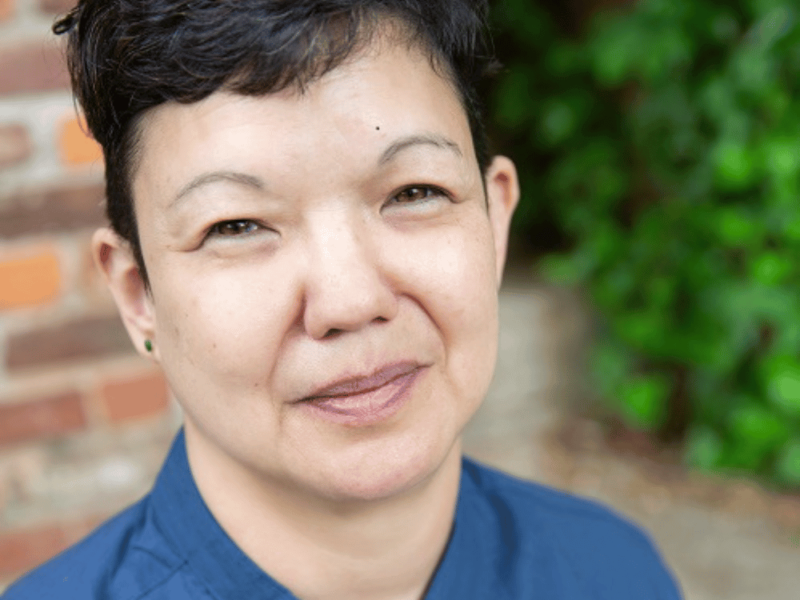 Practitioner identifies as:
ADHD, Autistic
Gender and/or sexuality: transmasculine non-binary
About Yanlin
Hi! I'm an Asian American Queer therapist. I identify as transmasculine non-binary.
I strive to incorporate anti-oppression principles into therapy for people with marginalized identities. I have been in practice for two years and I work with people of color, neurodivergent and LGBTQ folks on issues such as anxiety, depression, trauma and identity issues. I utilize somatic, parts work and DBT into my therapy practice.