Neurodivergent Integrative Counsellor
London, Greater London, England, United Kingdom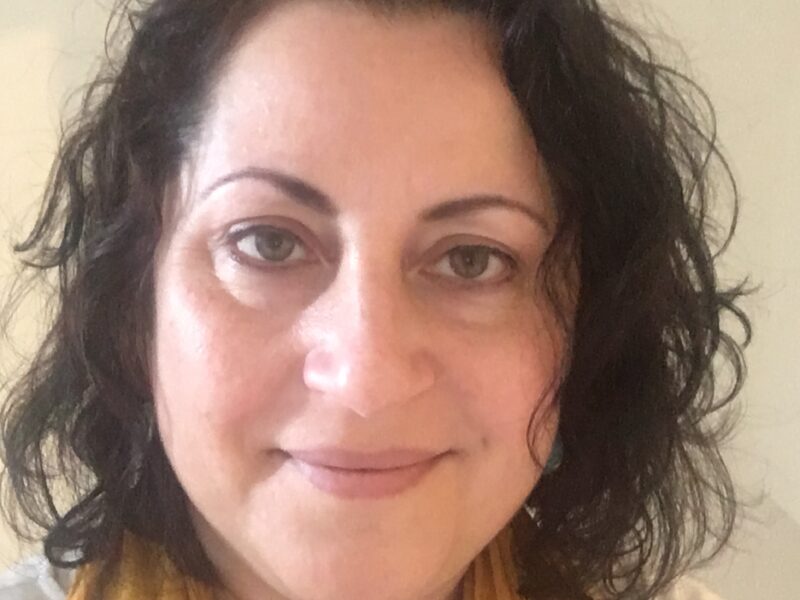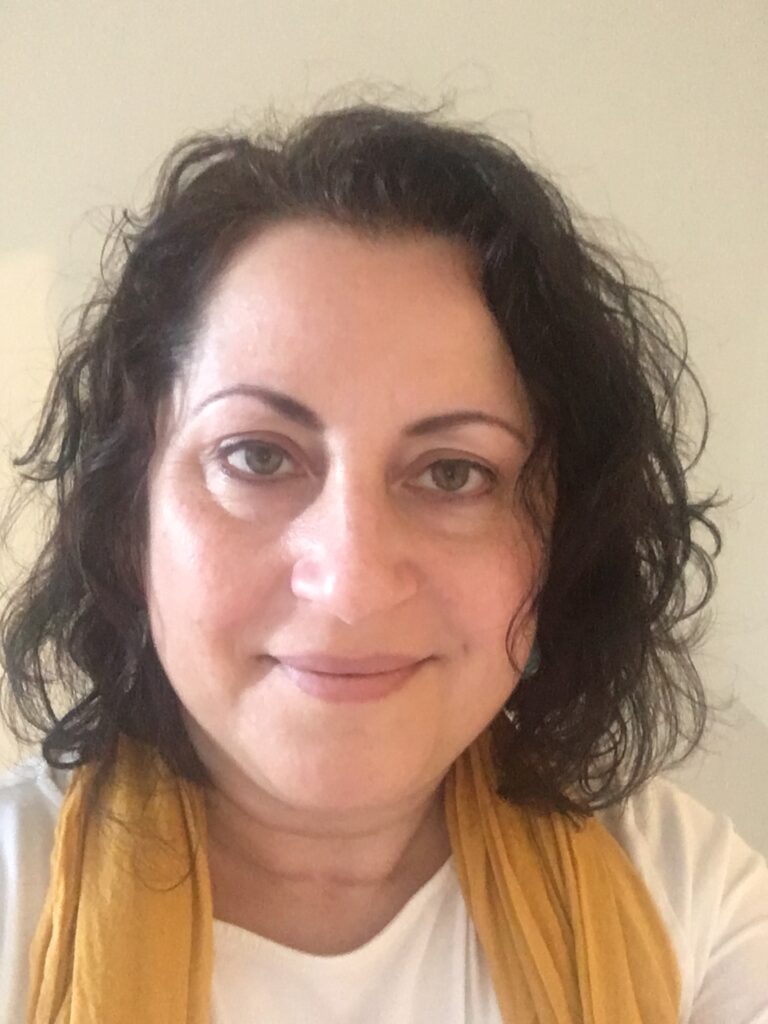 Practitioner identifies as:
Neurodivergent
Practitioners' Race and/or Ethnicity: White European
Package Fees: Single session £75; Couples counselling package (5 sessions) £300; Individual session package (6 sessions) £300.
Welcome to my counselling profile! I am passionate about helping individuals navigate life's challenges and find greater fulfillment and happiness. I have had the privilege of working with diverse clients, and I firmly believe in the power of therapy to create positive and lasting change.
My counseling style is warm, empathetic, and non-judgmental. I provide a safe and confidential space where clients can freely express their thoughts and feelings. I believe that each individual is unique and that there is no one size fits all therapy. I tailor my approach to meet the specific needs and goals of each person.
I am an Integrative counsellor and offer my services online or by telephone to individuals and couples. I can support you with challenges such as anxiety, low self-worth, relationships (betrayal, separation, polyamory) and bereavement. I have experience of working with clients from different cultures, religions and sexual orientation and with neurodiversity (ADHD and Autism).
Therapeutic Techniques:
I draw from various evidence-based therapeutic techniques, including Cognitive Behavioral Therapy (CBT), Mindfulness-Based Stress Reduction (MBSR), Solution-Focused Brief Therapy (SFBT), Person-centred and Psychodynamic approaches. Additionally, I believe in integrating creativity and expressive arts when appropriate to facilitate self-expression and self-awareness.