Nerissa Whitlock: MSW, LSWAIC
Sequim, Clallam County, Washington, United States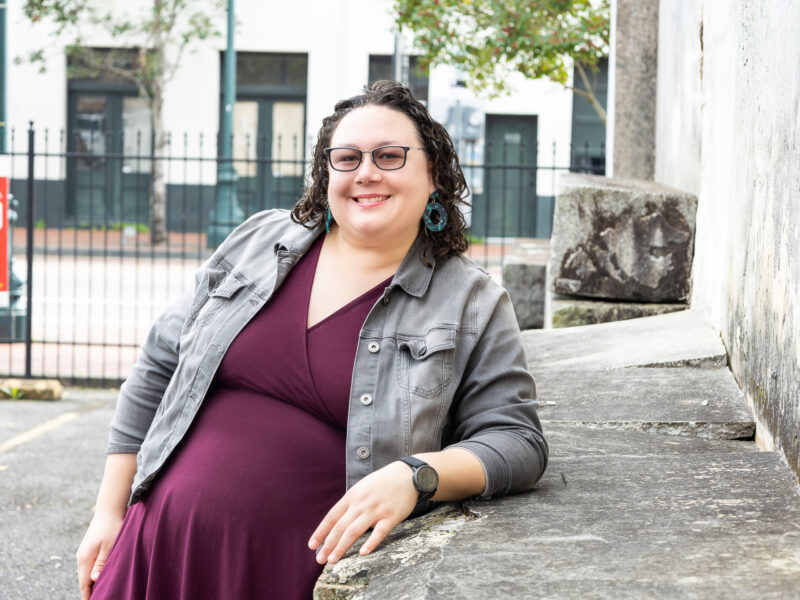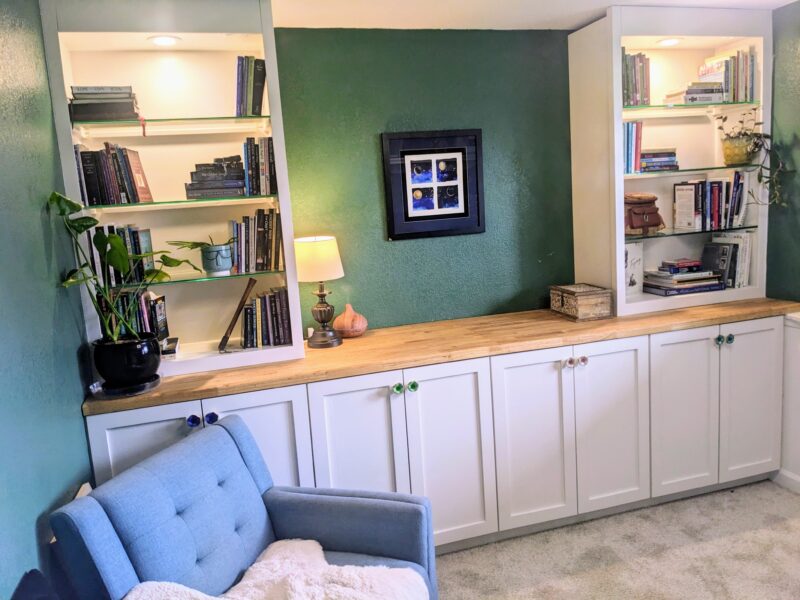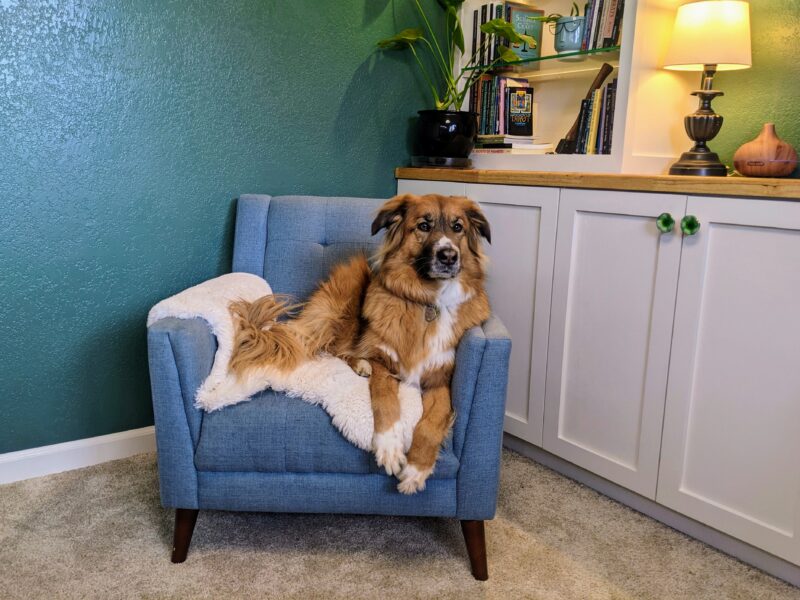 Practitioner identifies as:
ADD, Autistic, Neurodivergent
Practitioners' Race and/or Ethnicity: I am a bi-racial, POC of African American, Indigenous, and Caucasian ancestry.
Gender and/or sexuality: I am a cis female who identifies as queer.
***As of 3/21/23, I am accepting new clients***
Are you experiencing the frustration, pain, or fatigue of not knowing where you belong? Do you code-switch, mask, or engage in people-pleasing behaviors? I specialize in the care of those with ADHD, AuDHD, Autism & other forms of neurodivergence. I understand the struggle and am so glad you've found your way here. I'm a neurodiversity affirmative therapist & I will journey with you as you learn to unmask, find who you truly are, and come out as your authentic self. I come to this work through my own liberation and self-acceptance work as a person with intersectional identities including being a bi-racial, neurodivergent, queer, fat, pagan, feminist, and a POC. I am familiar with the frustration, pain, and fatigue of not knowing where you belong and feeling lonely or unsure of who you truly are. Living as a neurodivergent person in an allistic or neurotypical world is hard, but you don't need to do it alone.
We will work together towards your empowerment, finding your voice, taking off the mask, and living as your authentic self. To do this, I incorporate expressive art approaches that foster self-exploration and expression. Your therapy will come from an affirmative, inclusive, accepting place where your whole self is welcome, because that's what you deserve and how it should be. As a therapist and human, I am firmly anti-ABA. I am a member of the neurodiversity affirmative movement, and as such, I support your self-diagnosis. It's also important for you to know that I am familiar with and affirming of those whose identities may include LGBTQI+, kink, consensual non-monogamy and/or polyamory. I will not pathologize you, your identity, nor your neurotype.
I know how hard it can be to live in a world not designed for us. I want you to know that therapy with me will be a celebratory exploration and acceptance of you. We will focus on your strengths to help you love the parts of you that you've been told to mask. I want to hear your story and hope to hear from you soon because I know you deserve this.
***As of 3/21/23 I am accepting new clients***