Navigating Uncertainty Coaching and Autism Assessment with Tanya Heasley FRSA
Norfolk, England, United Kingdom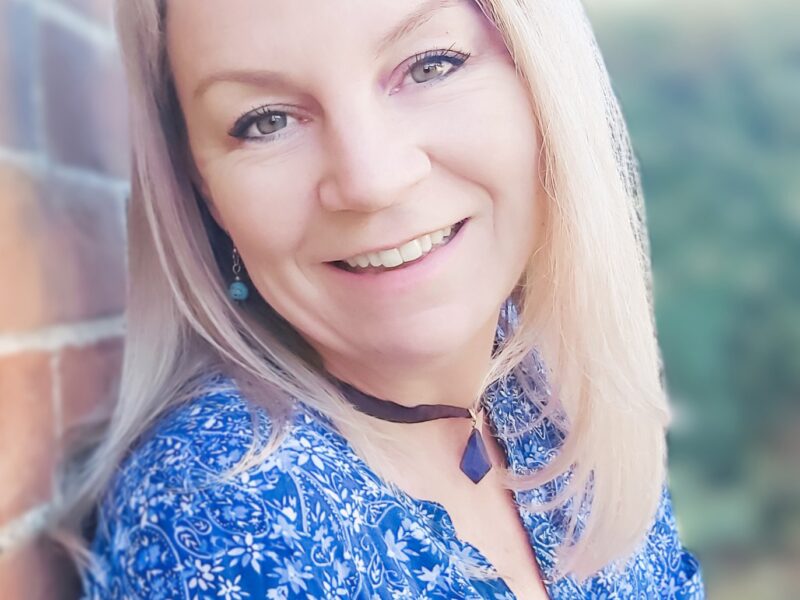 Practitioner identifies as:
Autistic, Depression, Neurodivergent
Neurodivergent Coaching: Embrace Differences, Unlock Potential.
Are you looking for personalised support to navigate the challenges and maximise your unique neurodivergent strengths? Well, you've come to the right place!
As a fellow autistic and a coaching psychologist, I have lived experience, as well as professional training to create a safe and inclusive space where we can explore your goals, overcome obstacles, and develop strategies specifically tailored to your needs. Whether it's education, career, relationships, or self-care, we'll tap into your exceptional attention to detail, creativity, and divergent thinking to unlock your full potential.
Together, we'll dive deep into your neurodivergent identity, enhancing your self-awareness and equipping you with effective strategies. We'll focus on honing your executive functioning, managing sensory sensitivities, and improving social skills, empowering you to not just survive but thrive in a neurotypical world.
In our coaching sessions, you'll experience a supportive and non-judgmental environment. We'll explore practical tools and techniques that align with your unique strengths, helping you build confidence, resilience, and self-advocacy skills. With these skills, you'll confidently navigate both personal and professional domains, achieving success on your own terms.
Embark on a transformative coaching journey that unlocks your true potential, fosters growth, and leads you to a fulfilling life. Together, we'll embark on this empowering journey, taking steps towards your goals and celebrating every milestone along the way. Let's get started and make your dreams a reality!
Here are my credentials to strengthen my ability to help you thrive:
A pioneer in anger-informed coaching, I founded Ascend Together CIC with a mission to improve the lives of young people affected by anger. Dedicated to the promotion of positive anger in schools, I have changed how teachers respond to aggressive behaviour and disruptive classroom situations.
I hold a master's degree in Applied Positive Psychology and Coaching Psychology and am currently researching the psychological perspectives of anger in education as part of my PhD. I also have a degree in Playwork and Youth Studies, as well as BA (Hons) in Education and Community Studies. I am a trained counsellor and NLP practitioner, combining all my knowledge, training and experience to fit my client's needs.
I am also a member of the British Psychological Society and am currently the past chair of the East of England Branch.
It can be hard but also rewarding as I manage multiple businesses. I have received several awards for my achievement as an entrepreneur, as well as my contributions to social progress and development.
Among other contributions, I wrote a chapter in the book Addressing Multicultural Needs in School Guidance and Counseling, as well as articles on cultivating mental health for Brainz Magazine.
Besides being a coach, researcher, writer and serial entrepreneur, I am a TEDx speaker, painter and a mother of four children.
And in case you missed it, I am also autistic.
My reason for sharing so much about my achievements – is to encourage you that it is possible to thrive in life despite adversity, it's even easier when you have the right support for you. Perhaps I could be your support?