Alison Smith
Essex, England, United Kingdom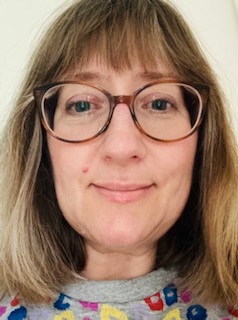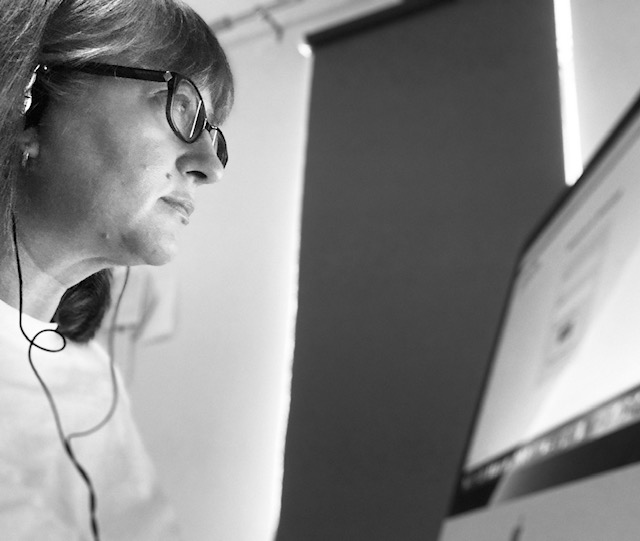 Practitioner identifies as:
Autistic
*Please note that I currently have a small waiting list. Please contact me if you wish to be added*
Hello, I am a therapist who was late diagnosed with autism in adulthood. Though I live in Essex, my therapy sessions are online and I use secure technology to help adult clients all over the UK (18+). I work with both neurodivergent and neurotypical clients, and also have experience of working with loved ones of autistic people in order to improve communication and the quality of their relationships. I also have experience of clients with ADHD or a combination of neurodivergent conditions, whether diagnosed or not.
I respect each client's individuality and always work to help you become more fully you, recognising where an inauthentic self may have formed as a result of needing to mask who you are in order to fit in or survive in your relationships, families or society as a whole.
I qualified in person-centred therapy but I am what is known as an 'integrative' practitioner. This means that I have learned to use other counselling theories and have devised my own approach that blends them all together in the way I find most effective for the clients that I work with, taking into account individual client factors and their specific level of vulnerability. I should add that I do not offer standalone CBT therapy; CBT work or ideas may potentially be used at points in the counselling process if it suits the client's needs.