MHC-LP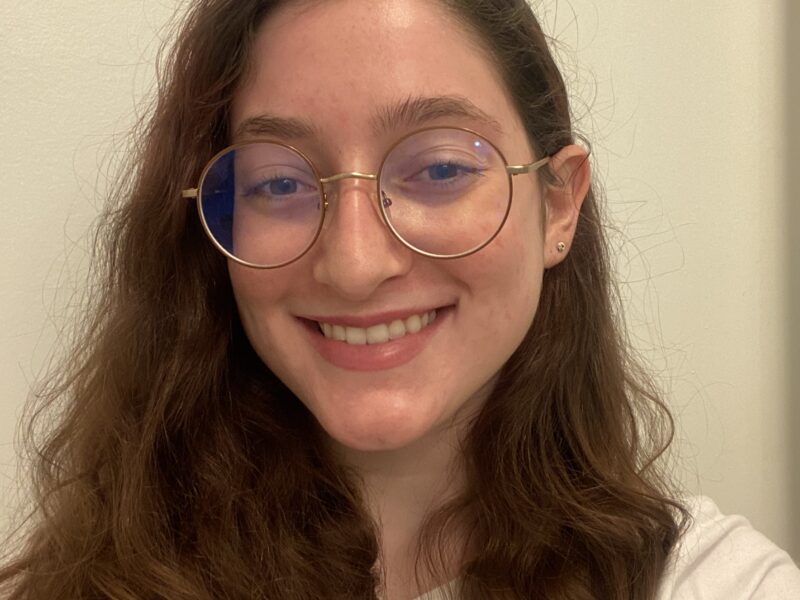 Practitioner identifies as:
Complex PTSD, Depression, Neurodivergent, PTSD
Additional disabilities: Long COVID, POTS, potentially MECFS too
Practitioners' Race and/or Ethnicity: White, European
Gender and/or sexuality: Trans Non-binary and queer demisexual
I believe in cultivating a safe, warm, and affirming client-therapist relationship as a foundation to therapy work. I take a collaborative approach to therapy that is relational and open. I value integrating the complexities, unique experiences, and needs of each client into the therapy process.
My therapeutic framework involves an eclectic approach tailored to the individual client's needs with a person-centered, trauma informed, emotion-focused, and feminist foundation. I emphasize each client's authority on their lived experiences and seek to empower them through self-compassion and affirming care, while also supporting their goals. I'm passionate about how intersectional marginalization and stigma affects everyone's life experiences, and my educational background in gender, sex, sexuality, intersectionality, disability justice, and systemic issues enhances my ability to provide knowledgable and affirming care for all people.