LPC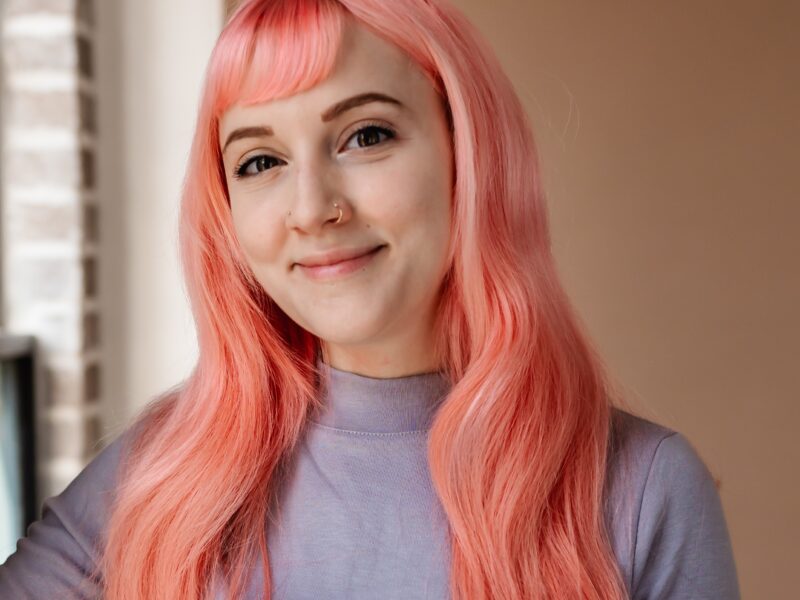 Practitioner identifies as:
ADHD, Autistic, Complex PTSD, Neurodivergent
Has fighting with emotions, planning your day around triggers, or feeling distracted and become a part of your everyday life? Maybe it feels like you can't quite get things right and you're searching for a deeper understanding of what's holding you back. It can be difficult to keep moving, especially when you have frequent symptoms. In therapy, we will dive deep to uncover the messages you have absorbed from other people and find those lightbulb moments of insight and understanding. We will laugh, cry, and learn together, all while guiding you towards healing.
I specialize in helping teens and adults navigate the challenges of BPD, ADHD, Anxiety, and Trauma. I provide therapy tailored to your needs and draw from DBT, IFS, and EMDR. Let's work together to embrace a life full of stability and emotional well-being.