LPC, LMHC
New Jersey, United States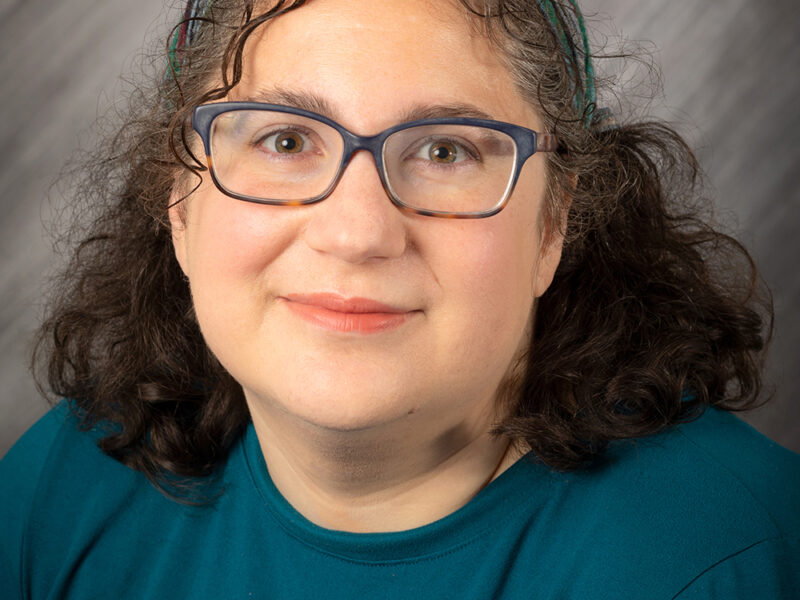 Practitioner identifies as:
Neurodivergent
I am a psychotherapist licensed in New Jersey and Massachusetts. My practice specializes in working with ADHD, Autistic and Neurodivergent adults, teens and their families. This includes those who are self diagnosed, late diagnosed and exploring diagnosis. I have over ten years experience working with a variety of clients including those facing anxiety, depression, infertility, life transitions, parenting, chronic illness, and cultural challenges.
My approach to therapy is collaborative and based on what the client tells me about themselves, their strengths and challenges. I do not believe one size fits all.
I respect the confidence that clients have placed in me. Many of them have let me know that they appreciate me being "real", not "clinical" or "by the book". My practice is gender-affirming and neurodiversity-affirming.