Licensed Professional Counselor
Southlake, Tarrant County, Texas, United States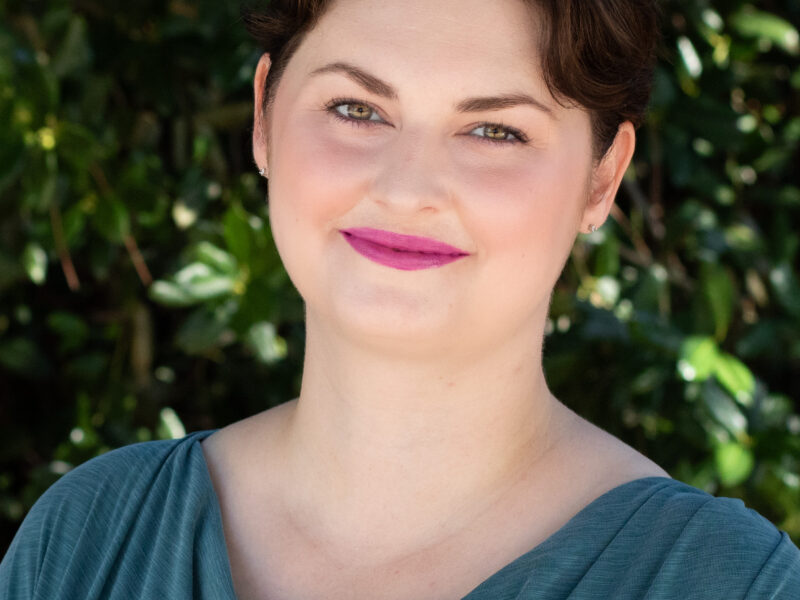 Practitioner identifies as:
ADHD, Autistic, Complex PTSD, Dyscalculia, Dyspraxic, Neurodivergent, OCD, PDA
Additional disabilities: Ankylosing Spondylitis, hEDS, POTS, MCAS
Gender and/or sexuality: Gender Fluid
Trauma-sensitive virtual therapy for Neurodivegent adults in Texas. Cherish practices from lived experience as well as over a decade of professional experience supporting Neurodivergent clients. I have specific experience working with clients experiencing chronic illness. As a PDAer, I love working with other PDAers – whether suspected or self-recognized.