Neurodivergent Play Therapy
Hamden, Delaware County, New York, United States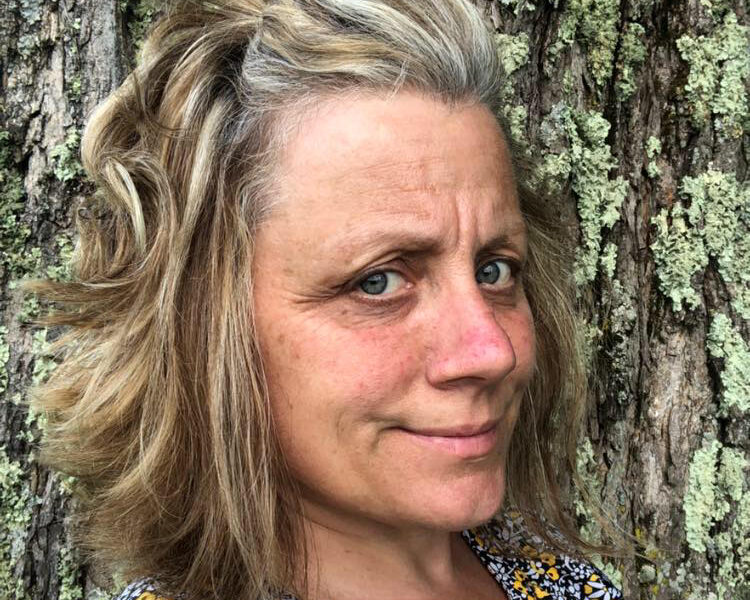 Practitioner identifies as:
ADHD, Autistic
Practitioners' Race and/or Ethnicity: Hamden
I help children discover their personal emotional responses, develop skills to calm their nervous system and navigate difficult situations in school and within relationships. I also help parents learn how to become attachment-focused, navigate triggers, and reduce painful emotions, including hallucinations for their neurodiverse child. As a neurodivergent person myself, I help parents, learn research-based parenting that is emotionally safe and improves crisis stabilization at home and school, including throughout the circle of life. I include parents in the process of discovering techniques that actually help children, including improving family function and relationships. Parents are essential in the process and learn effective parent management techniques and the neurobiology of attachment.
Families have benefitted from my extensive experience working with foster and adopted youth, and as an adoptee. As an Army veteran, I assist active/retired veterans, their families, and civilian contractors overcome traumatic experiences. I also provide family counseling to those that have a loved one suffering from substance use disorder, as well as individual counseling to those that are struggling with substance use disorder.
Additionally, I am a Neurodiverse Education Consultant throughout the US and help children receive special education services that are tailored to their individual unique needs. I also provide support for those that participate with NY's self-direction and provide complimentary billing to the participant's FI without the hassle of self-pay.