Licensed Marriage and Family Therapist
Maple Drive Northeast, Atlanta, Fulton County, Georgia, United States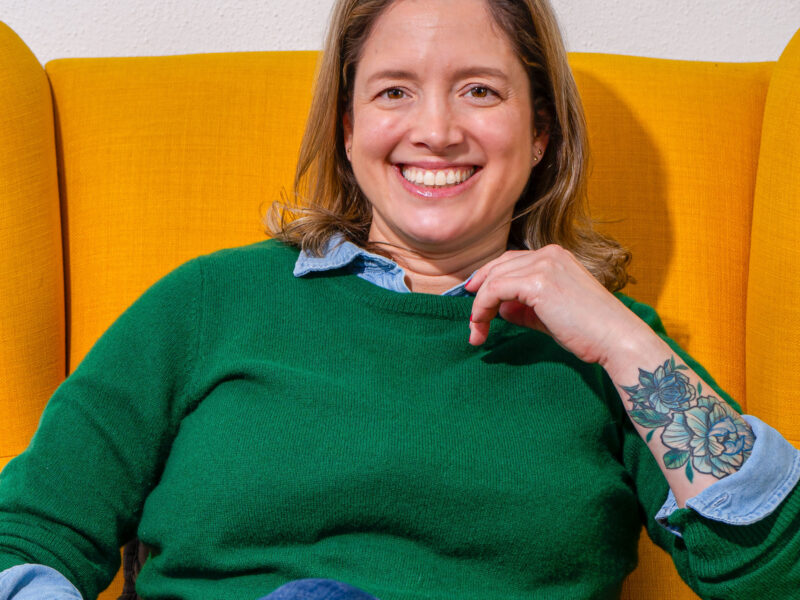 Practitioner identifies as:
ADHD, Autistic, Neurodivergent, OCD
Practitioners' Race and/or Ethnicity: Latin American/ Brazilian
Gender and/or sexuality: Female, cisgender
I am a Neurodivergent therapist from Brasil, living in the USA. I offer online or in person Mental Health Counseling to Neurodivergent individuals. Therapy is offered in English, Spanish, and Portuguese.