Licensed Clinical Mental Health Counselor Associate
Belmont, Gaston County, North Carolina, United States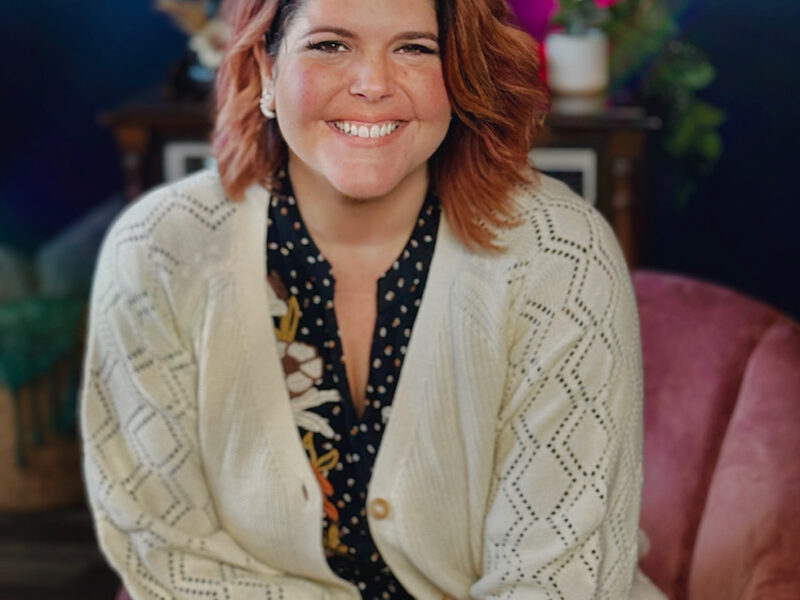 Practitioner identifies as:
Complex PTSD, Depression, Neurodivergent, PDA
Additional disabilities: Autism ADHD Anxiety
Practitioners' Race and/or Ethnicity: White
Gender and/or sexuality: Cisgender/LGBTQ+
When my son was born with Autism, my life shifted drastically. My experience with his care led to me a life-changing journey of self-discovery. It was through this journey that I learned about my own diagnosis of AuDHD. When my therapist and I began viewing my challenges through this lens in my own therapy, the results were profound. I actually felt released from the burden of the unnecessary shame, guilt, and anxiety that had followed me for years. Through my exploration of my neurodivergence as an adult, I have found my most authentic self. Now, as a devoted therapist, I am honored to get to guide my clients through their own paths of self-discovery.
In my practice, I believe in taking a client-centered approach. I tailor my client's sessions to meet their own unique needs rather than strictly practicing a single counseling method with them all. Creating a safe and welcoming space where my clients can explore their identities and lived experiences is key in my practice. As a proponent of deconstructing internalized ableism, shame, and guilt with my clients, my hope is that my clients feel comfortable to go as deep as they desire into the patterns, narratives and questions they are holding, helping bring us to profound and permanent healing.
My goal for all of my clients, neurodivergent or not, is to find what nurtures them so that they may experience lasting fulfillment and peace in life.