Karen Sheriff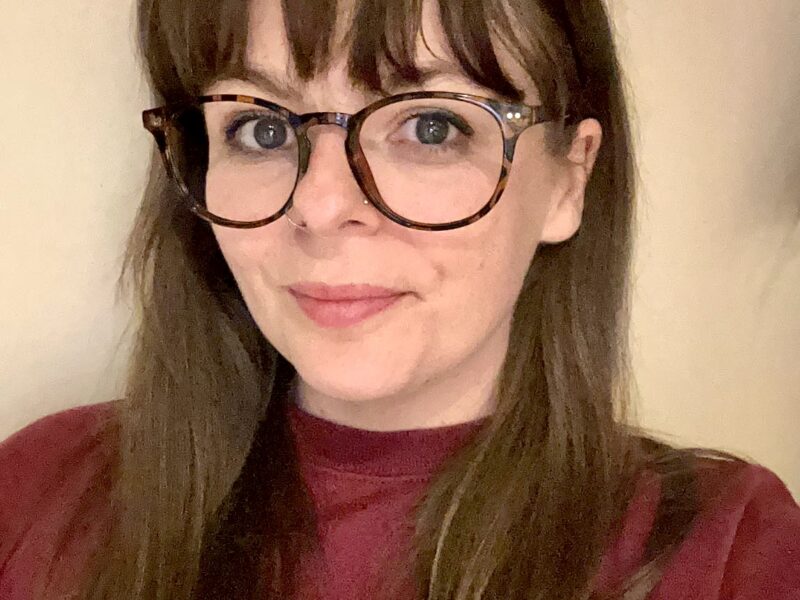 Practitioner identifies as:
Autistic, Neurodivergent
Practitioners' Race and/or Ethnicity: Irish
Gender and/or sexuality: Female
Karen is an autistic Counsellor & Psychotherapist. She is passionate about working with and advocating for the Autistic and Neurodivergent community. Karen is a pre-accredited member of the IACP, holding a Bachelor of Arts in Holistic Counselling & Psychotherapy. Karen is also a Certified Autism Spectrum Disorder Clinical Specialist (ASDCS). This qualification further supports her work with neurodivergent people and their loved ones.
Karen is an integrative therapist, meaning that she utilises a variety of therapeutic approaches to suit the needs of each individual client. Karen also has a special interest in neurodiversity & works from a trauma informed, neuroaffirmative approach.
Karen is currently undergoing further degree studies in the area of Holistic Counselling & Psychotherapy and as a late diagnosed autistic, she is excited to add to the conversation about the importance of neurodivergent voices in the field of Counselling & Psychotherapy.