Joy Diving: from chaos to joyful living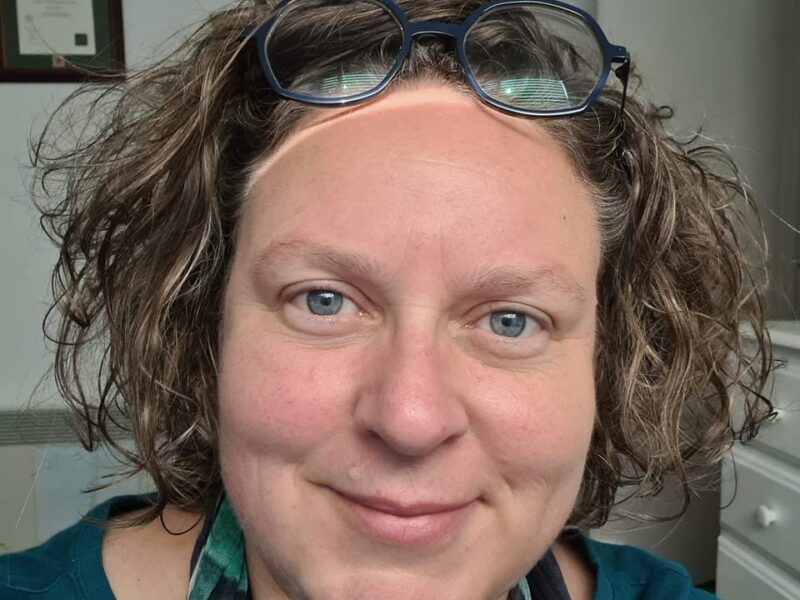 Practitioner identifies as:
ADD, ADHD, Autistic, Neurodivergent, PTSD
I specialise in late diagnosis or suspected neurodivergence. I use my education training (Bachelor of Psychology with Hons), lived experience and skills developed through my 30 year career working with people with significant trauma, offending histories, mental health issues, to coach in private sessions online, and in 6 to 12 month courses. My focus is meeting you where you are at. I support clients to become curious about developing self-literacy about unique brain, including areas like their sensory processing system, dopamine seeking habits and needs and fight/flight responses.