Joanne Davies Hypnotherapist & Intimacy Coach
New York, New York, United States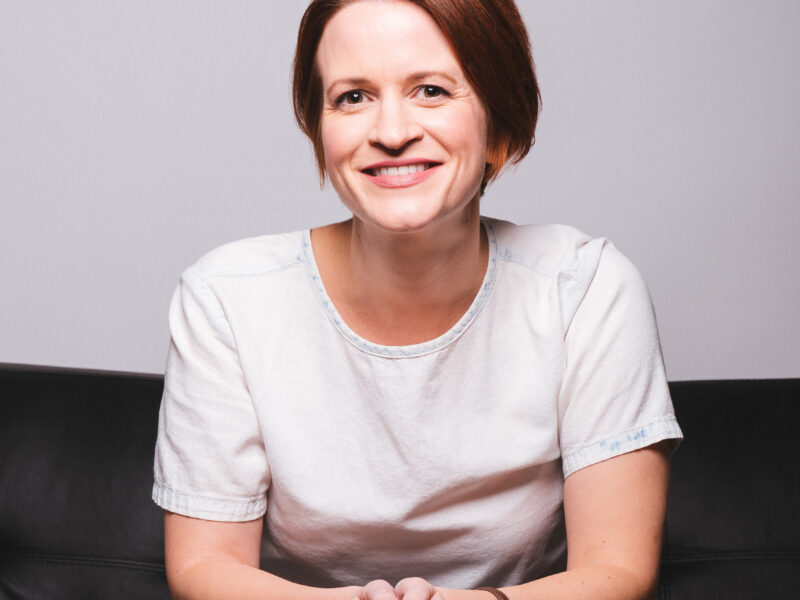 Practitioner identifies as:
ADD, ADHD, Autistic, BPD, Neurodivergent
Gender and/or sexuality: Queer
I offer individual and couples hypnotherapy and intimacy coaching for adults. I have over a decade of experience (I'm 41). I offer sessions in person in New York and worldwide online. My sessions are always 90 minutes long so they are unhurried as I know how hard changing gears can feel. I am late diagnosed with AuDHD. I offer a queer normative and neuro-normative environment and I am alternative lifestyle affirming. I work with a lot of couples who where one partner is neurodiverse and the other is neurotypical. I can also help with meditation and deep questions about life. I also work with neurotypical adults who are sensitive, often misunderstood or feel a little different.