Jarika Norwood, LSCSW
Derby, Sedgwick County, Kansas, United States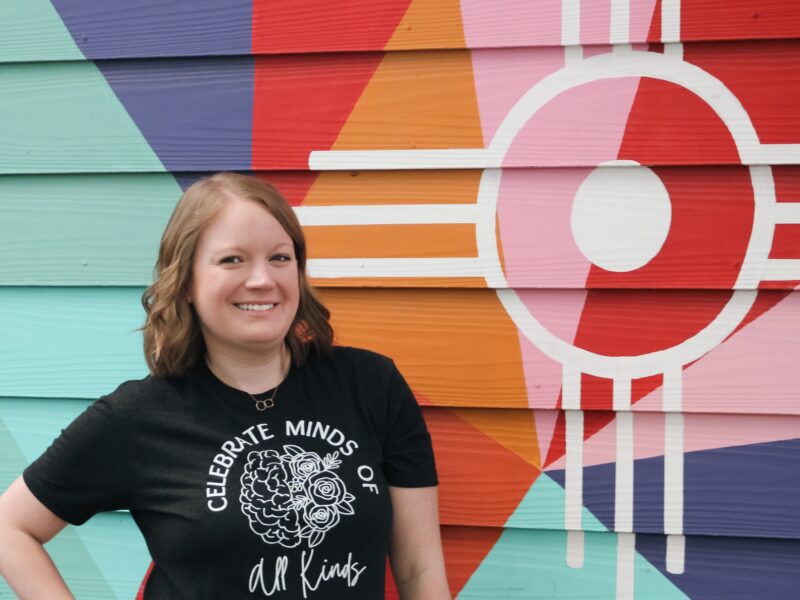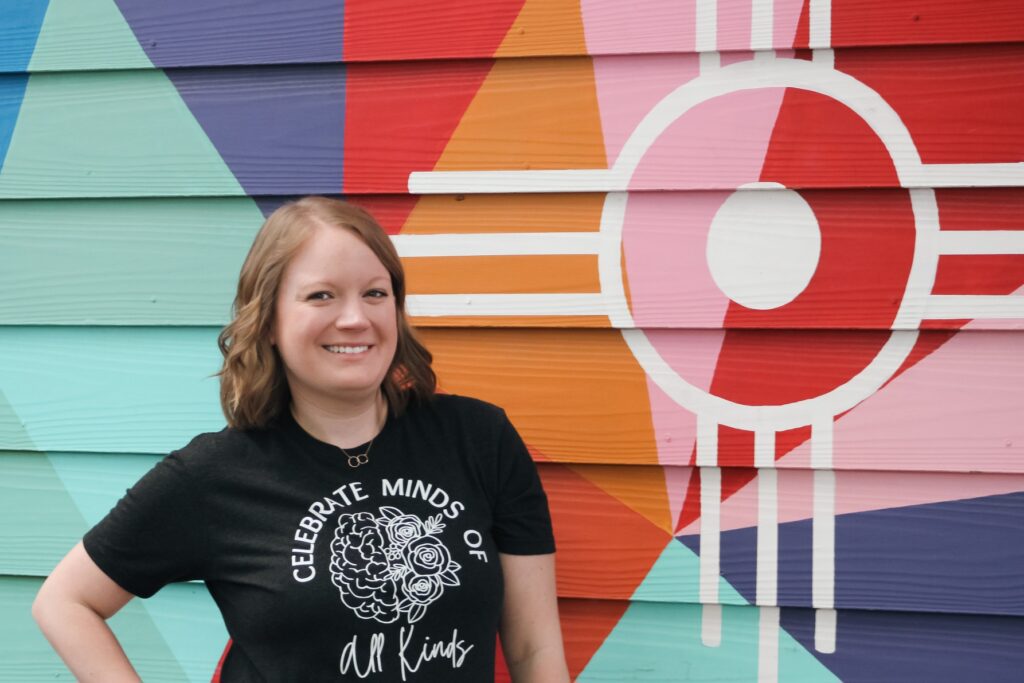 Practitioner identifies as:
ADHD, Complex PTSD, Neurodivergent
Gender and/or sexuality: Demisexual
Are you tired of constantly masking or suppressing your true self in order to fit in and function in your daily life? You're not alone, and there is hope. I'm here to help you navigate your path with empathy and understanding. I understand that neurodivergent individuals often face unique challenges and have experienced varying degrees of adversity throughout their lives. These experiences can impact your mental well-being, self-esteem, and ability to navigate the world effectively. I want to guide you toward finding your authenticity and fostering self-acceptance and a sense of pride in your identity.
I believe that our differences should be celebrated, and through therapy, we can navigate your unique challenges together. As a therapist, I am committed to providing a safe and non-judgmental space where we can explore these challenges, heal from past traumas, and develop the skills necessary to regain control.
If you're ready to embark on a journey of healing, self-discovery, and belonging, I invite you to take the first step. Together, we will explore your strengths, address past traumas, and build the resilience needed to create a life that embraces your unique identity. You deserve a future filled with confidence, connection, and empowerment.