Integrative & person-centred counseling with Jennifer Snow
Essex, England, United Kingdom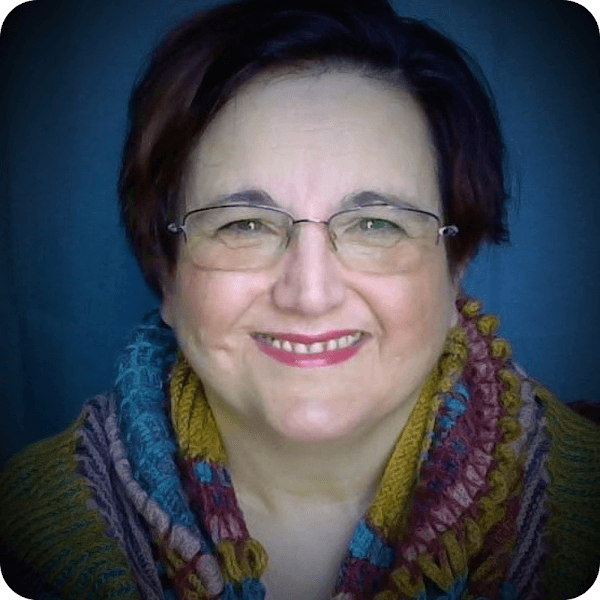 Practitioner identifies as:
Neurodivergent
Additional disabilities: physically disabled
Learning to communicate your experiences and your needs to loved ones; overcoming social isolation, and coping with the extra effort it can take to be around other people; finding your place and valuing yourself in a society that doesn't understand or appreciate those who are different in any way – these are changes that I can help you to make.
If you are an adult, disabled, or with a long-term health condition, neurodivergent (autistic or with ADHD in particular); or if you are someone who cares for someone else in this position, perhaps you are finding that the things others take for granted are buried under layers of extra work. To be able to tell those around you what you need, you have to know what they are yourself. I provide a safe, non-judgmental space for you to work things through, to speak freely and openly about your feelings and experiences so that you can move forward, make changes, and increase your sense of self-value.
My name is Jen and I am based in South Essex, currently working online and over the telephone. I work mostly with adult clients who are disabled, neurodivergent, or who care for a family member or friend; but you don't need to be disabled or a carer to contact me for therapy. I'm MNCS (Accred) and my membership number is NCS20-01607 (The National Counselling Society).
I am physically disabled and a carer and have experienced first-hand the effects of disability, autism and ADHD on everyday life. I have had to relearn how to live within a disabled body. This doesn't make me an expert in your life, but it does help me understand some of the ways in which life is made more complicated by feeling different. I get it.
Cancellation Policy: I understand that Life happens and how difficult it can sometimes be to attend appointments, and I try to be as flexible as possible. Provided I am told that a session needs to be cancelled before it is due to take place, there is no cancellation fee. Late notification (within 24 hours of the missed session) incurs a charge of 50% of the agreed fee. After this time, the full fee is chargeable.