HILA DEAN, psychotherapist & educator
Seattle, King County, Washington, United States & Oakland, CA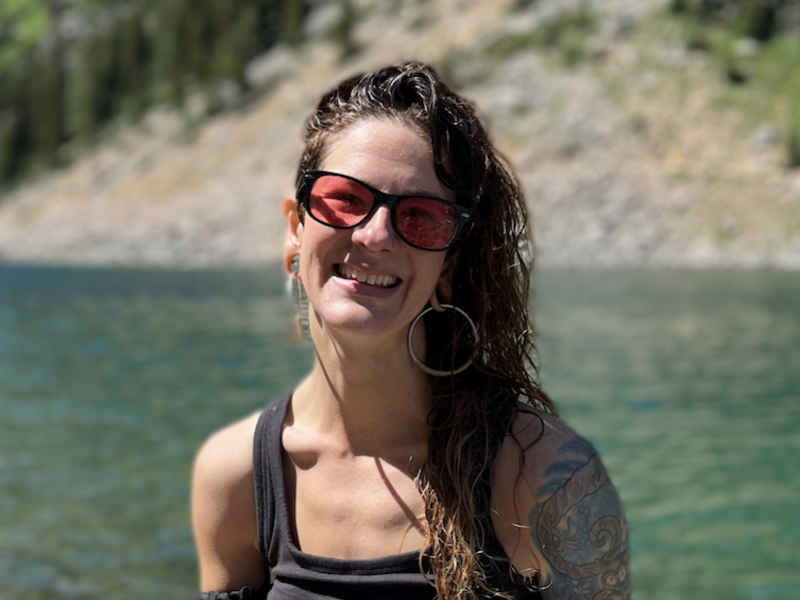 Practitioner identifies as:
ADD, ADHD, Autistic, Complex PTSD, Neurodivergent, PTSD, Traumatic Brain Injury
Practitioners' Race and/or Ethnicity: White
Gender and/or sexuality: Queer
Hi! I'm HILA. I offer psychotherapy for CA & WA State residents and their relationships, education, and consulting services.
I am inclined toward and identify with the renegade and Bodhisattva. I am autistic, queer, white, femme-presenting, non monogamous, and I have been a student of meditation and yoga asana since 2002. I work and live in partnership with transpersonal, anti-oppression, and harm reduction lenses. Subversivity is my spiritual practice.
I specialize in work with Autistics; ADHD-ers; neurodivergent identity affirming support; psychedelic preparation, navigation skills, integration; non-normative relationships and families; outlaw lifestyles; and autistic people who use drugs.
Associate Marriage and Family Therapist, CA AMFT137857 & WA MG61330436
Supervised by Elysha Martinez, MA. LMFT #93493 at Axis Mundi Center for Mental Health