Neurodivergent affirmative individual Counselling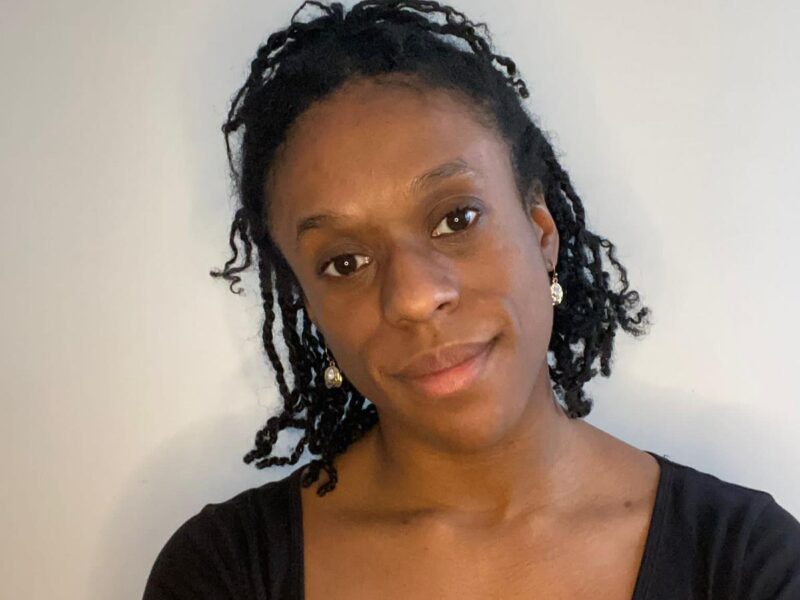 Practitioner identifies as:
Autistic
Practitioners' Race and/or Ethnicity: Black
Gender and/or sexuality: Female
At times our emotions can be too much for us to handle and our fears and worries can take over our lives. This may be the point that you feel you are ready to experience life in a way you hadn't previously, maybe make positive changes or process difficult experiences.
Counselling can be the first step towards moving forward and feeling better. I can help you to explore and understand yourself in a way that can be transformative to your life. I would like to help you to gain an understanding of your thoughts, and behaviours and make sense of your emotions. By working together collaboratively I want to help you live your life being your authentic self.
I offer a warm and empathetic approach to counselling where I will provide you with the space to be listened to and empower you to take the steps in your own life to take charge of your mental health and overcome the difficulties you face.
I am an integrative counsellor which means that I draw from more than one method of counselling. I use psychodynamic, humanistic and CBT approaches in a way that is tailored to the needs of the individual. I draw from Object relations, gestalt, attachment, and intersubjective theories. I use the Relational integrative model (RIM) to integrate these approaches. This refers to therapy as a relational process that involves our relationship with each other and with ourselves. I value the importance of the therapeutic relationship, and this is at the heart of my approach. Through the contexts of our earliest experience of others we form patterns of relating. Through the therapeutic relationship I will support you in making sense of the world, explore who you are and how this is shaped by your experience. I want you to be able to share your experiences without fear or judgement and I would like to provide you with that safe space to do so.
I specialise in providing therapeutic spaces for Neurodivergent individuals and offer LGBTQ+ affirmative therapy. As a late diagnosed autistic person, I understand the complexities of identity and want to offer you that safe space to explore who you are and celebrate your uniqueness.
These last few years have been difficult, I can see the need to provide online and telephone counselling. I understand there may be barriers and challenges to accessing counselling such as travel and communication differences. I have felt that working remotely provides the flexibility for those that are struggling to make the time for themselves and gives you the power to choose an environment that is a safe space for you.