GROVE Neurodivergent Mentoring & Education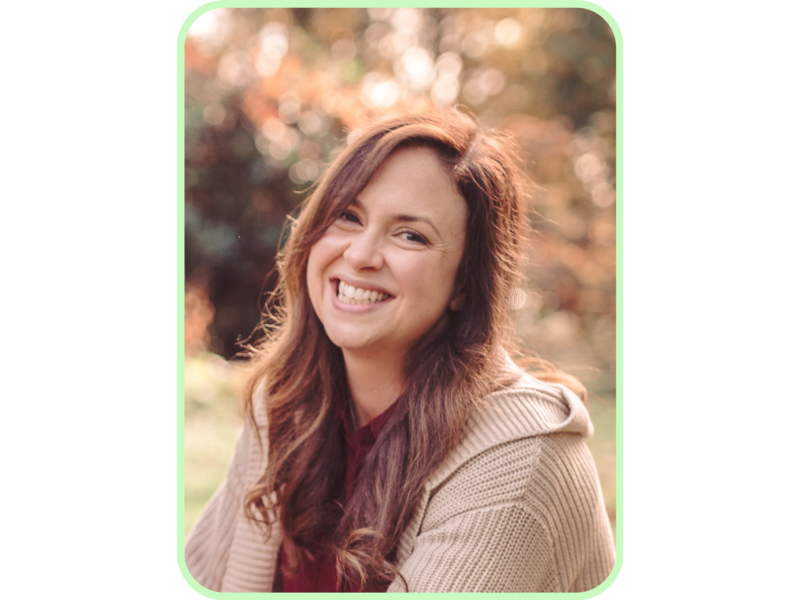 Practitioner identifies as:
ADHD, Autistic
OUR VISION:
GROVE is a safe community for neurodivergent children & young people to connect through shared interests & experiences. We support our children & young people's personal growth by fostering a positive & authentic Autistic identity through neurodiversity-aligned & neuro-affirming programmes of mentoring & education.
OUR VALUES:
NEURODIVERSITY ALIGNED, NEURO-AFFIRMING PRACTICE: Difference not deficit.
CONNECTION: Acceptance, friendship, togetherness.
COMMUNITY: Belonging, authenticity, shared experience.
GROWTH: Understanding, self-esteem, identity.
OUR SERVICES:
Online: Individual mentoring, peer social groups, interest-based groups, 'Autistic Identity' education programmes.
Please note we are launching in Autumn 2023 with some free, trial services so that children/young people can contribute to our approach/content. We plan to introduce services more fully in early 2024.