Occupational Therapy - Emma Welsby
Scotland / Ireland / United Kingdom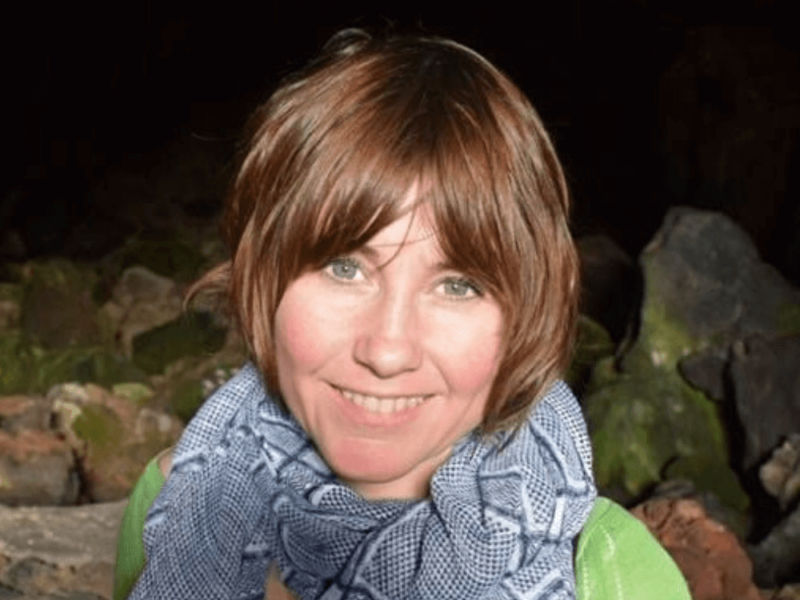 Practitioner identifies as:
Autistic, Dyslexic, Neurodivergent
Practitioners' Race and/or Ethnicity: White, British
Gender and/or sexuality: Female
Hello, I am an Autistic Occupational Therapist having worked with both children and adults, specialising now with children 1-19 years old.
I am passionate about helping people where they feel they would like specific support through an Autistic Occupational Therapy lens. I also currently work in a Neurodevelopmental Assessment Team in Scotland however also visit Ireland regularly.
I am able to complete Occupational Therapy based assessments on activities of daily living, sleep difficulties, perceptual skills, sensory processing & handwriting and provide specific advice / recommendations following these assessments. I am able to provide advice on whether a person is likely to meet internationally recognised criteria for an identification of Autism / ADHD / DCD. I have worked in assessments for adults who are applying for UK Welfare benefits (i.e. PIP / DLA) and able to advise on these areas.
Feel free to contact me to see if I am able to support what you are looking for. Online only appointments available – unless otherwise accessible.