Dr Stephanie Aspin PhD
London, Greater London, England, United Kingdom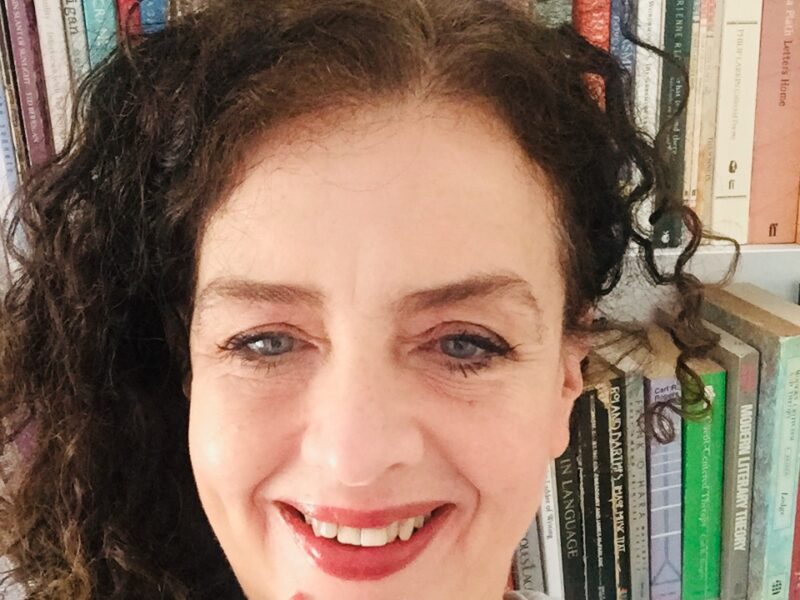 Practitioner identifies as:
ADHD, Autistic, Complex PTSD, Neurodivergent
Practitioners' Race and/or Ethnicity: White British, Multicultural Urban Upbringing
Gender and/or sexuality: Cis-Het
I am a neurodivergent integrative therapist, coach and person-centred creative arts practitioner. I hold dual doctorates in American poetry and poetry therapy and my practice is trauma-informed. I do not subscribe to any behaviourist models (e.g. CBT, ABA) and I am committed to offering queer-friendly, gender-affirming and anti-oppressive/anti-racist relational therapy. You can find out more about me and my practice and my research/writing by clicking on my website.