Dr. Julie Landry, PsyD, ABPP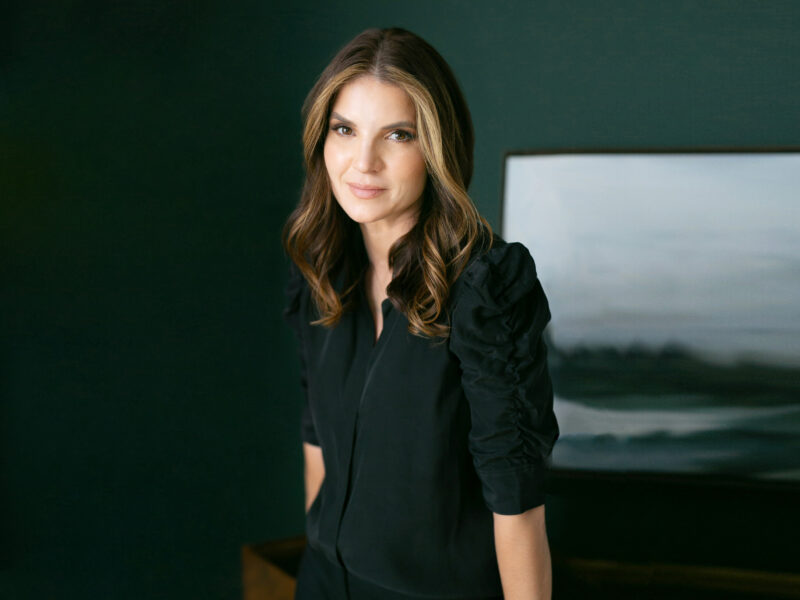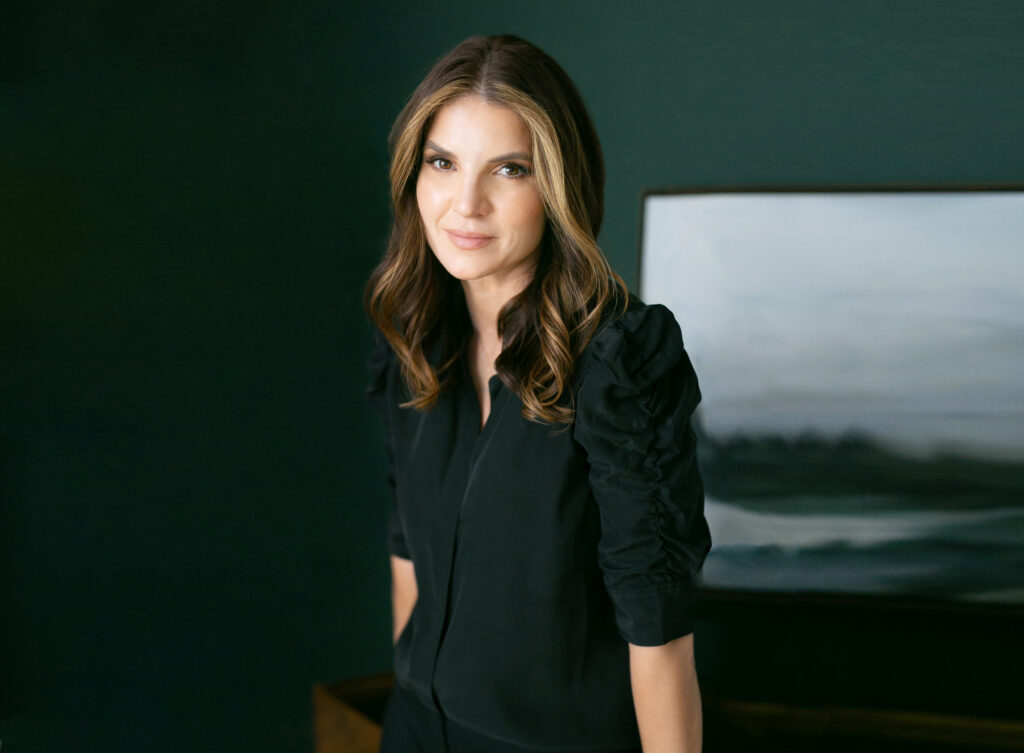 Practitioner identifies as:
ADHD, Neurodivergent
NeuroSpark Health specializes in autism & ADHD assessments for adults + therapy, coaching, consulting, and accommodations. We know that being neurodivergent comes with a lot of unique challenges. Many people who have discovered their neurodivergent identities describe it as a transformative & liberating experience. We want to provide you that sense of validation through neuroaffirming diagnosis and support services. We welcome all people across the beautiful, dynamic multidimensional spectrum of neurodiversity.