Counselling & Psychotherapy with John Witney
Brighton and Hove, England, United Kingdom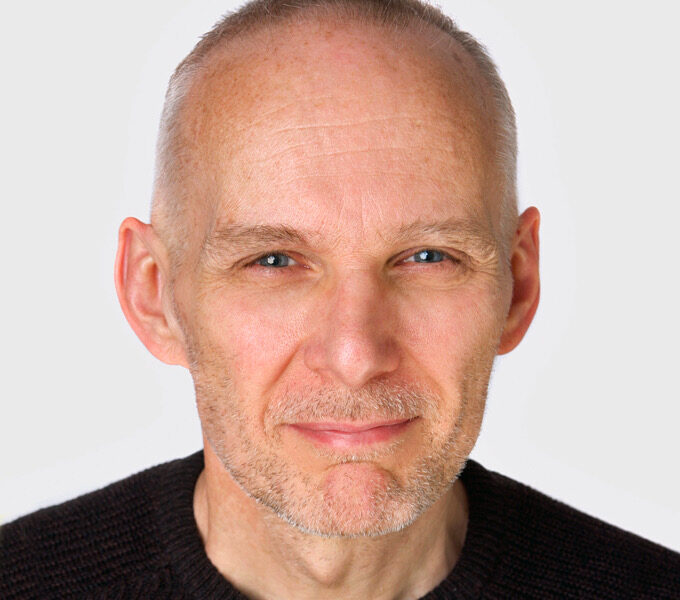 Practitioner identifies as:
Autistic, Neurodivergent
"May all sentient beings awaken to the light of their true nature"
(Buddhist Loving Kindness Meditation)
If you feel that there is something in your life that is preventing you from being who you really want to be then you may benefit from some counselling or psychotherapy.
My name is John Witney, and I have been a therapist for over thirteen years.
I started my practice in 2009, and I have now worked with many hundreds of people who have wanted to change or process something about themselves or their life stories.
Issues that I have worked with include: anxiety and depression, bereavement and loss, relationship difficulties, work-related stress, serious illness, addictions and compulsive behaviours, personal and transpersonal development, and spiritual awakening.
I was also a volunteer counsellor at the Fountain Centre at Royal Surrey County Hospital for five years where I worked with cancer patients and their families as well as members of hospital staff.
I have a BA (Hons) Degree in Counselling, and I am a Registered Member of the British Association for Counselling and Psychotherapy (BACP). I also have a Master's Degree in Transpersonal Psychology.
In 2020 I discovered that I am autistic. I am a strong supporter of the neurodiversity paradigm.
I work with individual adults, either in person in Hove, or online via Zoom.
A fifty-minute session costs £60.
I also offer a free thirty-minute initial consultation to help you decide if I am the right therapist for you. So if you are looking for a well-trained and experienced neurodivergent therapist, please feel free to get in touch.