Counselling for neurodivergent teens and adults with Amy Peters
Canterbury, Kent, England, United Kingdom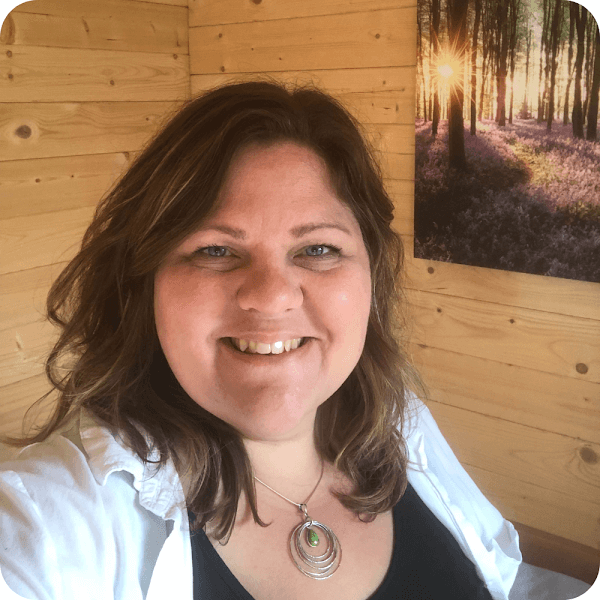 Practitioner identifies as:
ADHD, Neurodivergent
I'm an integrative counsellor which means I can use a variety of different methods to best help you including person centred therapy, CBT, transactional analysis and creative techniques. I can also offer the Rewind therapy for trauma. I believe that my flexible approach will help you feel safe and empowered whilst providing you with coping strategies and insights to help you gain clarity in your life.
I also draw on elements of coaching in my work if you need some support with motivation or executive functioning for example. I believe my flexible approach to counselling helps neurodivergent clients (or those who might be exploring the idea of neurodivergence) feel heard, supported and valued in the therapy room. I strive to provide a validating and affirming experience for all my clients and I feel my knowledge and experience of neurodivergence helps to achieve this. Incorporating elements of coaching into my work can also often be beneficial to those people who might struggle with executive functioning difficulties or day to day challenges.
After discussion with you, I can tailor my way of working to you and your specific needs. I offer open ended counselling and work short and long term with teens and adults.
My sessions are 50 minutes and can be online or in person (in the CT4 area). I also offer online parent support sessions for those parents of neurodivergent teens who would like some help and support. Please see my website or email me for more details.
About Amy
Hi, I'm Amy. As a neurodivergent therapist myself, as well as a parent of autistic and ADHD children, I specialise in working with neurodivergent clients (with or without a diagnosis) in the therapy room. I have also undertaken additional specific training to complement my professional and personal experience in this area. I know how important it is to find the right counsellor for you so I offer a free 15 minute video call so you can get to know me and see if what I offer fits what you need.
I have up to date safeguarding training and a current DBS check.
Cancellation Policy: Free cancellation if notice is given 24 hours before a session.