Counselling for individuals who don't fit the mould, with Sian Renwick
Abingdon, Oxfordshire, England, United Kingdom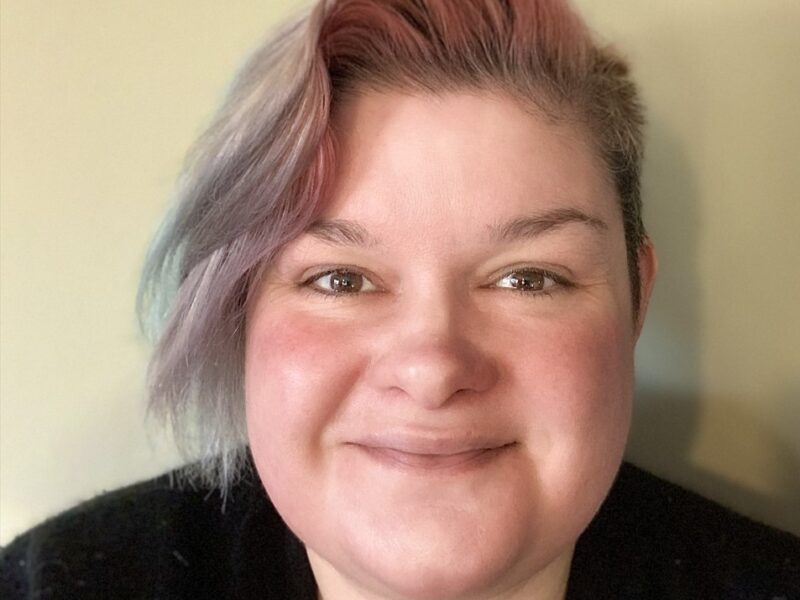 Practitioner identifies as:
Autistic, Neurodivergent
Additional disabilities: Aphantasia
Practitioners' Race and/or Ethnicity: White British
With climate change, systemic social and financial inequality, polarised political debate, the cost-of-living crisis, and more going on around us, life in the 21st century can be complex and challenging. For those of us who are neurodivergent, LGBTQ+, disabled, racialised, or otherwise marginalized, things can be even tougher. Against this backdrop, prioritising your own well-being through counselling is a radical act which can help you develop self-compassion, address short- or long-term issues, and live authentically.
I'm an autistic counsellor, providing social justice informed therapy for adults. My approach is neurodiversity-affirming, gender-, sexuality-, and relationship diversity-affirming, and anti-oppressive, because counselling should be a safe space for everyone; if you you don't fit the social mould, I might just be the right counsellor for you.
I know deciding to start counselling can feel like a daunting commitment, both in terms of time and money, so I offer a free initial 30-minute session. This gives you a chance to ask questions about my approach and see whether it feels like a good fit, as well as exploring whether it's the right time for you to start counselling. I'd love hear from you!