Counselling for children, young people and adults with Becky Hall
Dorset, England, United Kingdom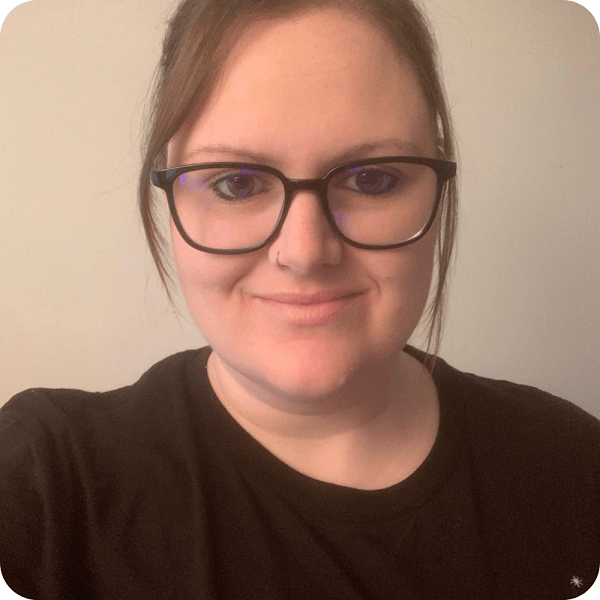 Practitioner identifies as:
ADHD, Autistic
I provide creative therapy and counselling for children, young people, and adults. Being a humanistic integrative counselling therapist means I can use different techniques to work with each client. I believe people are individual and one size does not fit all, so one style or technique will not necessarily work for every person.
I have worked in schools, for charities as well as in private practice. Sometimes it can be hard to find the words to express how you are feeling. I have found it can be beneficial for clients to have access to creative therapy if they would like to give it a go as words are not always easy to find.
I am a member of the Creative Counsellors Community, as colouring, drawing, doodling, painting, and other creative tools can work really well as a creative aid. I believe that the relationship is crucial to ensure that therapy feels safe enough to explore the deepest parts of your life. I offer a non-judgmental, safe, and confidential space for you to explore whatever is going on for you. Nothing is too big or too small for this space.
As a neurodivergent therapist, I have experience in working with both neurotypical and neurodivergent individuals, as well as those with learning and other disabilities. I don't feel that anyone should be excluded from accessing therapy to make changes which could improve their lives.
Reaching out is scary but it could be the first page in the new chapter of your life story. Please get in touch if you feel I could help you.
About Becky
I am an autistic ADHD therapist with a keen interest in helping neurodivergent individuals to cope in a neurotypical world. It can be really hard constantly trying to work out where you can fit in and be yourself. This is where therapy can be helpful as a safe place to explore these feelings and frustrations.
Cancellation Policy: Free cancellation with 48 hours notice