Counselling. Adults, Children and Families with Jade Taylor
Shrewsbury, Shropshire, England, United Kingdom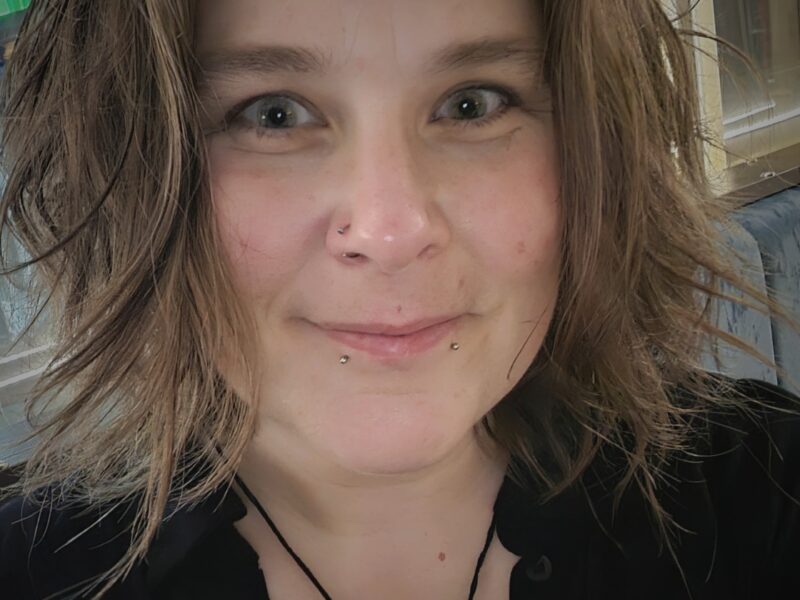 Practitioner identifies as:
ADHD, Autistic
I qualified as a Person-Centred trained Counsellor in 2007 and I support adults, children and families. Since then I have also gained training in CBT, Gestalt, and the use of art and creative methods if you wish to explore this. I am Accredited with both the BACP and NCS and am a Level 2 Professional with ACTO (online counsellors). I have also gained over 100 specifiality training certificates, however my core counselling training to date includes:
-Level 2 in Counselling Skills
-Level 3 in Counselling Practice
-Level 4 in Cognitive Behaviour Therapy
-Level 4 Advanced Diploma in Counselling Practice and Theory
-Batchelor of Science (BSc) First Class Honours Degree in Counselling
-Master of Arts (MA) in Counselling and Psychotherapy
Parallel to my counselling career, I have also had a 20 year+ career supporting vulnerable children and families, including managerial roles, gaining qualifications including:
-Level 3 Diploma in Children and Young People
-Level 3 Diploma in Supporting Children in Schools
Neurodivergence:
AuADHDer and the all the wonders and challenges it brings.
About Counselling
I help to create a safe and nurturing relationship, where you (or your child) can explore your inner world. I can help you understand how your experiences have changed who you are and together we can start to explore and accept and how you wish to be, not who you have learnt to be.
We all need a safe place to talk to someone impartial: somewhere we feel understood. To have someone help us understand our thoughts and feelings and help us say what we truly think and feel and recognise what we wish to change.
Counselling is about the relationship, and feeling safe to be able to explore our inner world and worries with someone who understands and speak freely without fear of judgement . Someone who also has a similar mindset and understanding.