Coach
New York, New York, United States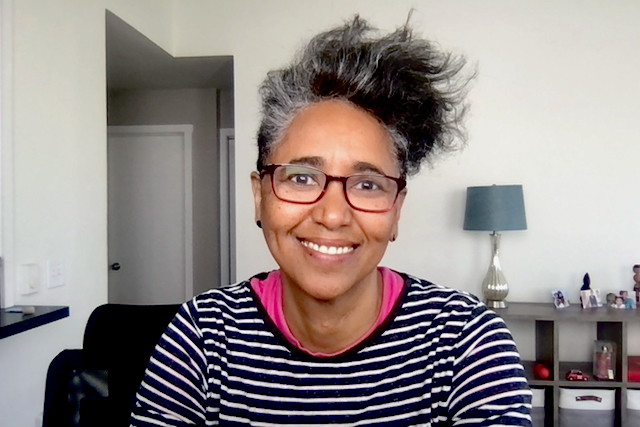 Practitioner identifies as:
ADHD, Autistic, Dyslexic, Dyspraxic, Neurodivergent, OCD
Practitioners' Race and/or Ethnicity: Black/African
Gender and/or sexuality: Woman LGBTQ+
Package Fees: Package 1: 1 Session x 1 hrs = $300 Package 2: 6 Sessions x 45 mins = $1600 Package 3: 12 Sessions x 1 hr = 3500
I am an ICF certified coach with a unique perspective as a neurodivergent individual. My passion lies in coaching people facing challenges with neurodivergence, such as ADHD, OCD, Dyslexia, Dyspraxia, and anxiety. I specialize in guiding individuals on their journey to become well-functioning and successful in their careers, relationships, leadership roles, and overall life.
Through personalized coaching sessions, I help my clients embrace their neurodivergent traits as strengths, allowing them to unlock their full potential. By providing practical strategies and a supportive environment, I empower individuals to overcome obstacles, develop effective coping mechanisms, and build self-confidence. Together, we work towards creating a life filled with purpose, fulfillment, and meaningful connections, enabling them to thrive in all aspects of their personal and professional lives. With my coaching, individuals can navigate the challenges of neurodivergence with resilience and achieve lasting improvements in their overall well-being and success.