Charlotte Dover ADHD coaching (ICF ACC)
Oxford, Oxfordshire, England, United Kingdom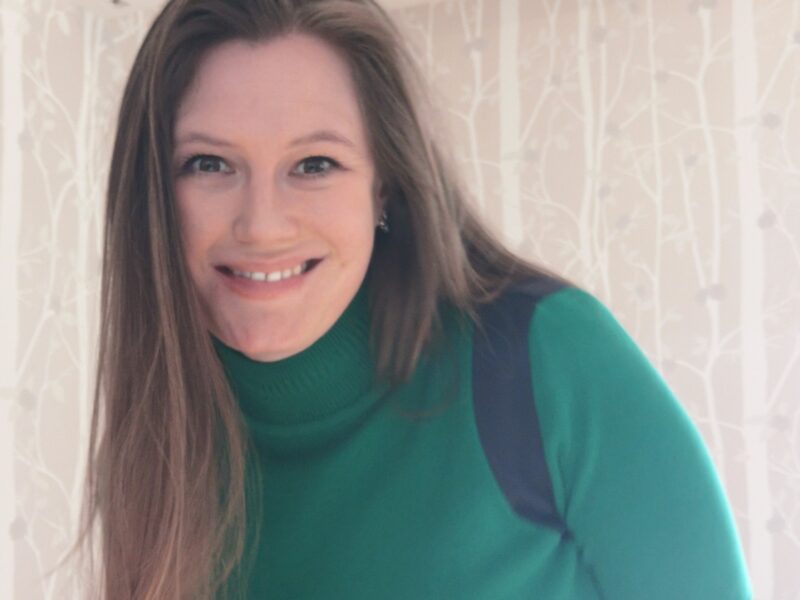 Practitioner identifies as:
ADHD, Autistic
Gender and/or sexuality: Female, straight
Hello I'm Charlotte, late diagnosed ADHDer, knowledge magpie and most importantly, official ADHD cheerleader (unofficially!)
I am an ICF accredited life coach, specialising in supporting late diagnosed (and self diagnosed) ADHD women.
I combine practical tools and techniques for executive function improvement, with deeply supportive self belief and self trust coaching to provide a safe and encouraging space for you to uncover, discover and work WITH your ADHD traits.
I have 38 years of lived experience as an ADHD woman, 36 years experience as an undiagnosed ADHDer and 100s hours coaching training and experience to be able to meet you where you are now, and support you to get to where you want to be.
The very first thing I'll help you realise is that you're not broken, stupid or lazy, you just don't know how to work with your brilliant brain – yet!
If you're looking for an empathetic ear, powerful tools, encouragement and cheerleading, plus a dash of humour as you work through accepting a late diagnosis, understanding how to overcome your ADHD struggles, or navigating a period of change, which can be incredibly destabilising, especially for someone with ADHD, maybe I'm the coach for you.
Why not book a virtual cuppa with me to find out more, no charge, no obligation, just a chat to get to know each other.
Charlotte offers 1-2-1 coaching with a focus on blending practical Executive Function skill development with self compassion, self understanding and self belief work.
She accepts clients funded by the Access to Work Scheme and supports clients through the Access to Work application process (England, Scotland, Wales only)