Catherine Hession
Ireland & Worldwide Online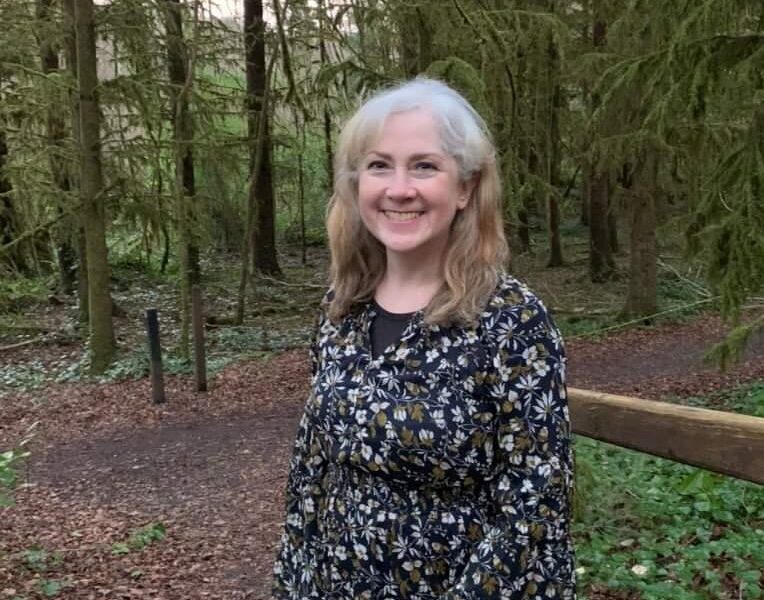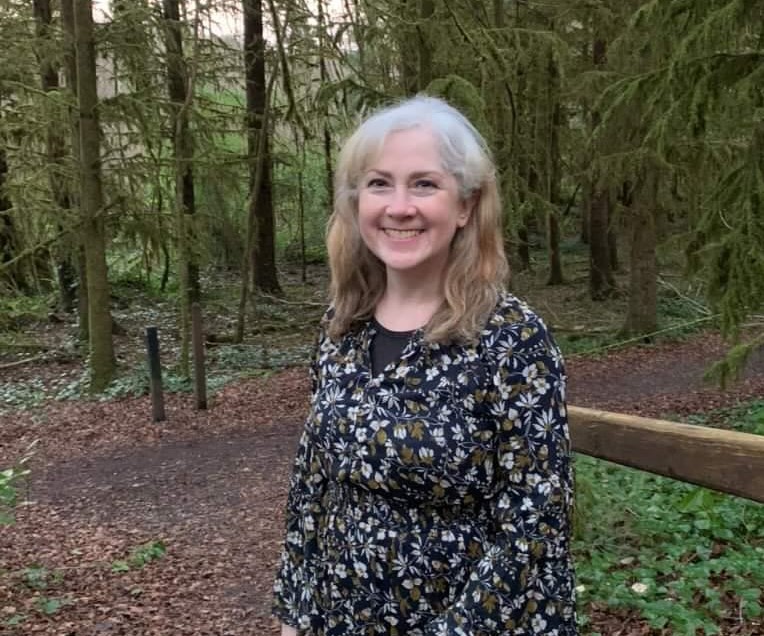 Practitioner identifies as:
ADHD, Autistic
Package Fees: 6 x 1 hr Private Sessions E540
Are you someone who feels overwhelmed by this world, disconnected and like you don't belong? Do you ever wonder what your purpose is and how to fulfil it? Would you love to re-create your life with new insights and a deeper understanding of yourself, release old blocks and gain personal mastery? Catherine uses Coaching, Psychology and The Omnium Method of Energy Work to facilitate your journey to creating the life you want for yourself. Each session is channelled Live from your Soul; Bringing through the Insights and Clearing you are needing from that perspective; Uncovering more of Who You Really Are; So you can Embrace and Express your Unique, True and Powerful Self! * Improve your Mental and Emotional Wellbeing. *Find deeper Meaning and Understanding. *Resolve your struggles Quicker and Easier. I am a Neuro-affirming Practitioner so your neurological differences are fully respected and supported.