Autistic Therapy Angel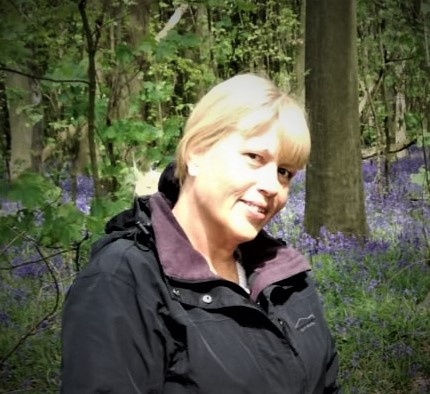 Practitioner identifies as:
ADD, Autistic, Dyscalculia, Dyslexic, Neurodivergent
Gender and/or sexuality: Female
Hi, I'm Tové. I offer mainly Solution-Focused Brief Therapy (SFBT), Counselling, EMDR and Hypnotherapy. Regardless of type of therapy, I work very much in a warm and friendly client-centred way. SFBT works extremely well for Autistic people because it focuses on finding solutions rather than trying to describe how you feel; actions not emotions. I offer online sessions and in person sessions especially walk and talk which I find works well for Autistics as there is less need for eye contact.