Autism Assessment Services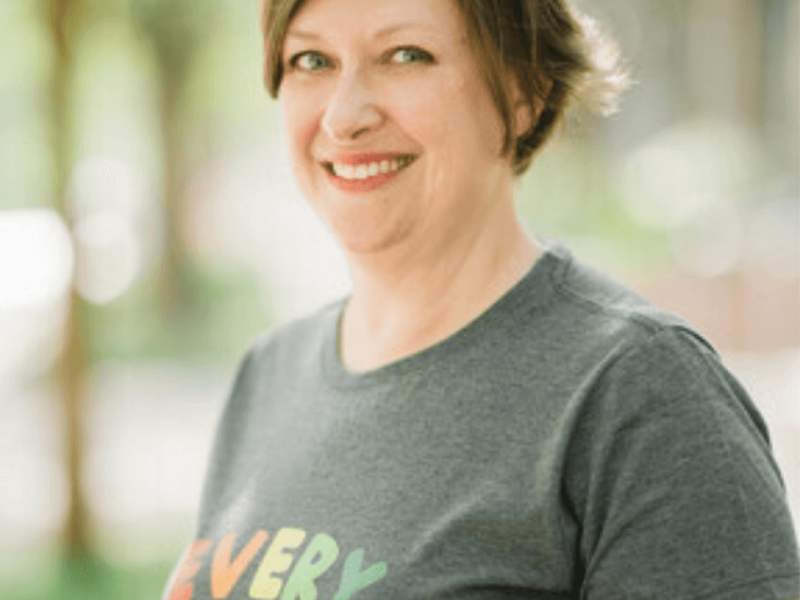 Practitioner identifies as:
ADHD, Autistic
Practitioners' Race and/or Ethnicity: White
Gender and/or sexuality: Female
Please see my website for a listing of services with rates and descriptions.
I work with clients based in Florida and Louisana, USA.
About Jennifer
My name is Jennifer Corie, PhD, CCC-SLP and I'm a speech-language pathologist in Louisiana. I am licensed to serve clients who are located in Louisiana or Florida. Please ask if you live in another state in the USA and would like to work with me (I am happy to look into your state telehealth regulations on a case-by-case basis).
I have over 10 years of experience in my field and recently opened my small practice, Iceberg Therapy Services LLC, to offer a neurodiversity-affirming option in my community for therapy and autism diagnostics, serving clients of all ages. My experience with diagnosing autistic adults has largely been with late-diagnosed adults who were assigned female at birth. I also have experience with diagnosing PDAers.
Besides diagnostic screenings or evaluations, I can offer coaching sessions to help support autistic adults as it relates to areas in my scope of practice which includes, but is not limited to: communicating effectively (via any modality), navigating social situations, self advocacy, and executive functioning. I am not a counselor but my work does involve counseling to a certain extent (as it relates to challenges encountered while communicating or interacting socially in the neurotypical world). I take a relationship-based approach to follow my client's interests and honor their self-determined goals.
I am a late-diagnosed ADHDer and self-identify as autistic (since my late thirties); personally, I'm a mother to two young ADHD/PDA children and my special interests are autism, the human mind, and all things neurodivergence.
Please check out my practice website here Inline link. To find out more or to schedule with me, you can use this contact form Inline link or email me at info@icebergts.com.
Qualifications
American Speech-Language-Hearing Association Certificate of Clinical Competence in Speech Language Pathology, Louisana license, Florida telehealth license, PhD from the University of Louisiana at Lafayette in applied language and speech sciences with an emphasis on social communication and autism
Cancellation Policy: A $40 fee will be charged if cancellations are made less than 24 hours before the appointment or if you fail to show up for a scheduled appointment. This does not apply to emergencies.