Neurodivergent Informed Therapeutic Coaching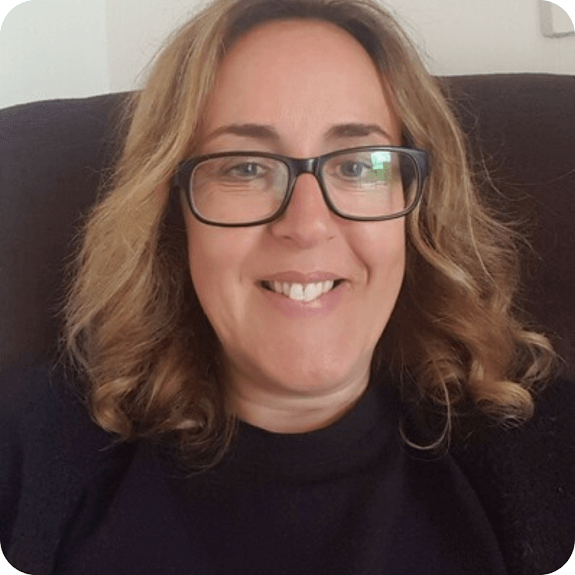 Practitioner identifies as:
ADHD, Autistic
I specialise in ADHD and Autism counselling and coaching and have extensive knowledge and experience of working with families pre-and post-diagnosis including in the areas of substance misuse, parenting, and education. I have lived experience of being Autistic and ADHD as well as having children who are Autistic, ADHD, Dyslexic, and hearing impaired.
My professional background includes working as a counsellor/coach primarily within educational settings specifically working with students who are neurodivergent. I also work for a charity that advocates for early intervention for neurodivergent families and individuals (www.earlyintervention.org.uk). All of my work centres around my core passion for supporting and advocating on behalf of neurodivergent individuals and their right to be included.
About Michelle
Hi, I'm Michelle and I am based in Aberdeenshire, Scotland. I currently work remotely as a Counsellor, and Coach to individuals and families who live with suspected or diagnosed Neurodevelopmental Conditions.
I have an Honours Degree in Person-Centred Counselling as well as being a qualified Clinical Supervisor and am BACP registered. I have recently completed my PG Cert in Autism and Learning at the University of Aberdeen and am halfway through my PG Cert in ADHD and Neurodevelopmental Conditions. I also hold qualifications in Social Services (Children and Young People) and Community Mental Health and Psychiatry.
My availability is on Mondays and Fridays 8am – 8pm. Sessions last for 60 minutes and are weekly, fortnightly or monthly to suits your individual needs.
The main aim of our sessions is to empower you to gain more understanding around your neurodivergence so that you feel better able to advocate for your needs and to achieve your full potential.
Cancellation Policy: Full payment will be required for any sessions cancelled less than 24 hours before the session is due to begin as this means that I am unlikely to be able to offer the session to another client. If you are unable to make your session due to unforeseen circumstances such as medical emergencies, then please get in touch with me as I am happy to discuss cancellation charges for these circumstances.